Origami is a wonderful artform and can be used to stunning effect for promotional displays or gifts.
I can create and supply origami for corporate usage including windows displays, PR, advertising, promotional gifts, stock photography images, business cards, weddings, parties, advertising, etc.
I am happy to give Origami Lessons to large groups or to the general public for promotional, educational, team building or entertainment purposes.
I am also happy to supply Origami for photoshoots.
Please contact me to discuss your commercial requirements.

It would be helpful to supply me with the following information
1. Photos or drawings of what you require.
2. Colours required. Please note I only carry about 40 standard colours in 80gsm thickness. If you have exact colour or paper weight requirements I recommend that you supply the paper stock and send it to me for folding , please contact me for more details.
3. Quantity required.
4. delivery date required.

A 40% non-refundable deposit is required when placing Commercial or Special commission orders.

Previous Commerical & Special Commission clients:
FEDRIGONI UK - Public Origami workshop sponsored by Fedrigoni UK at their imagination paper studio for Clerkenwell Design Week 2015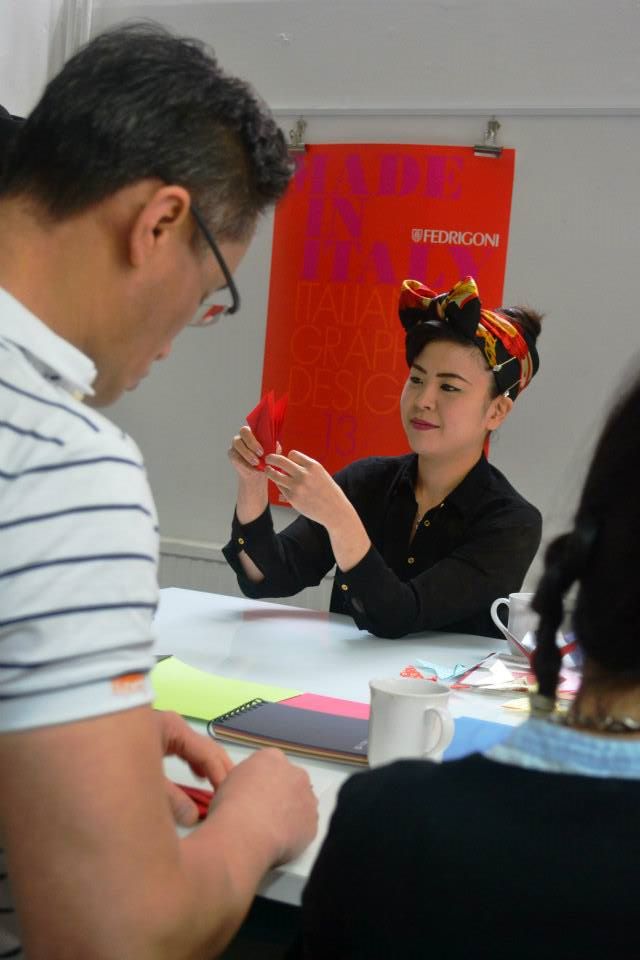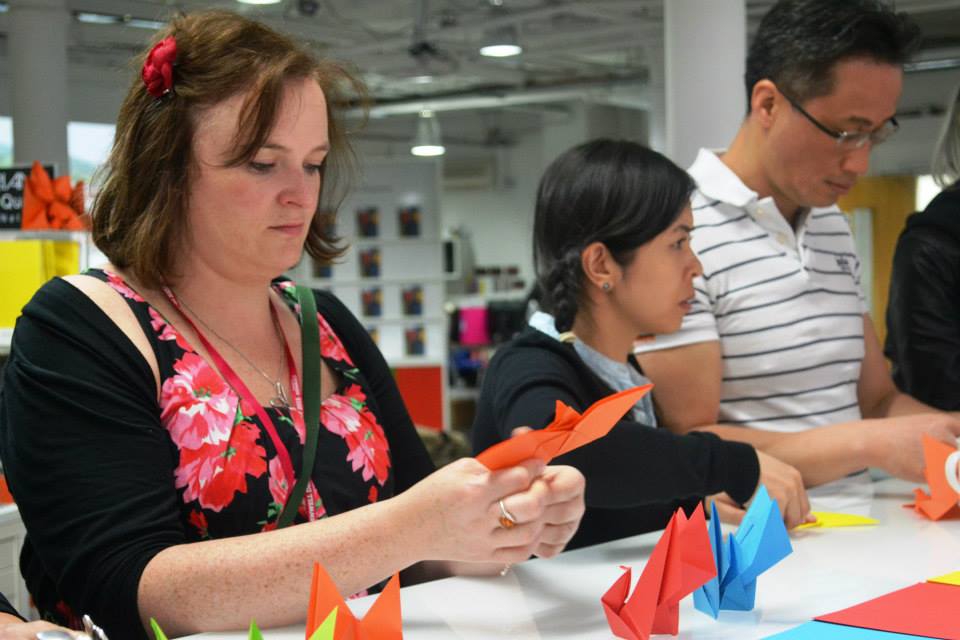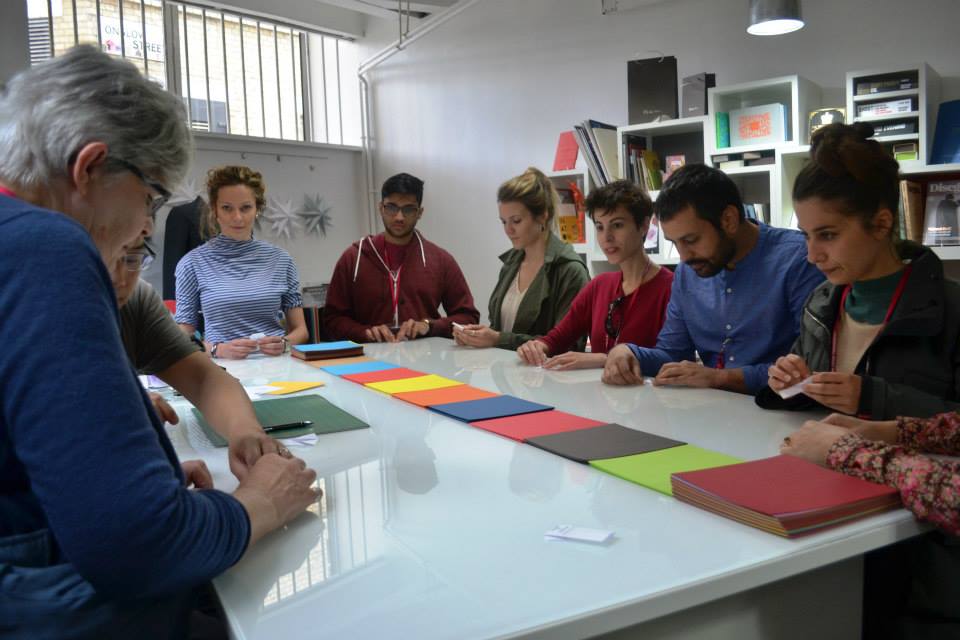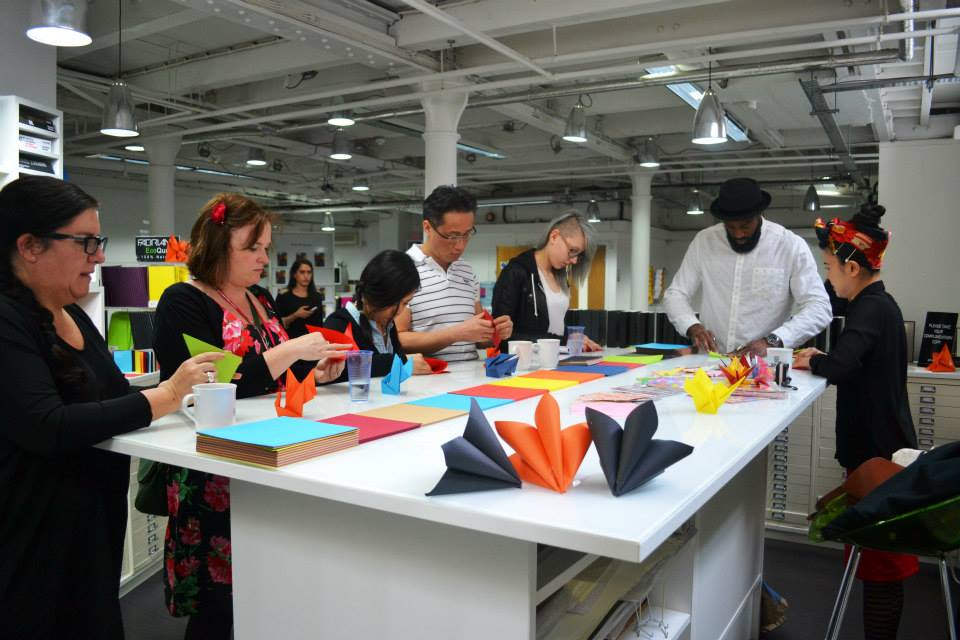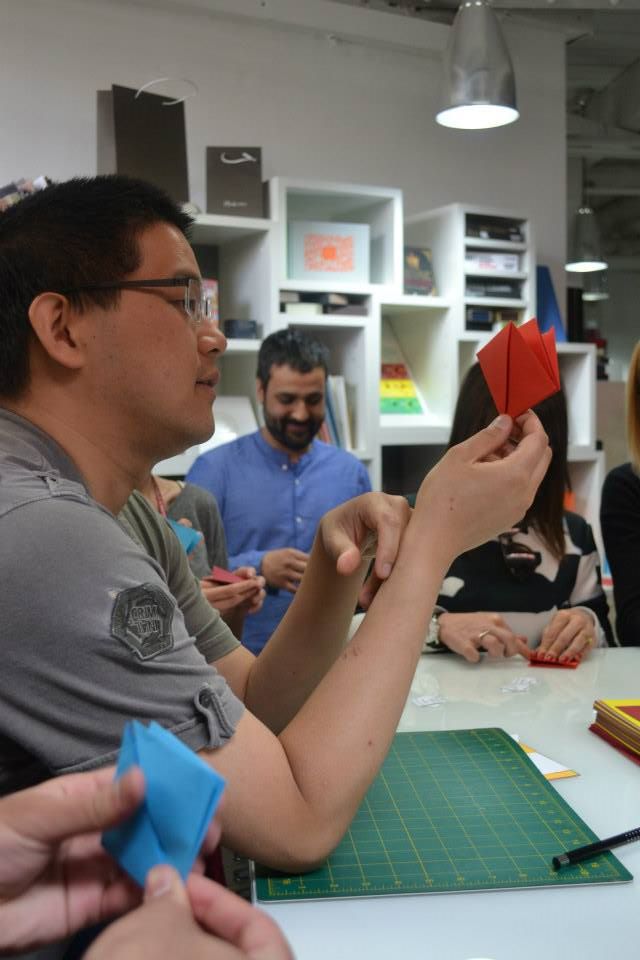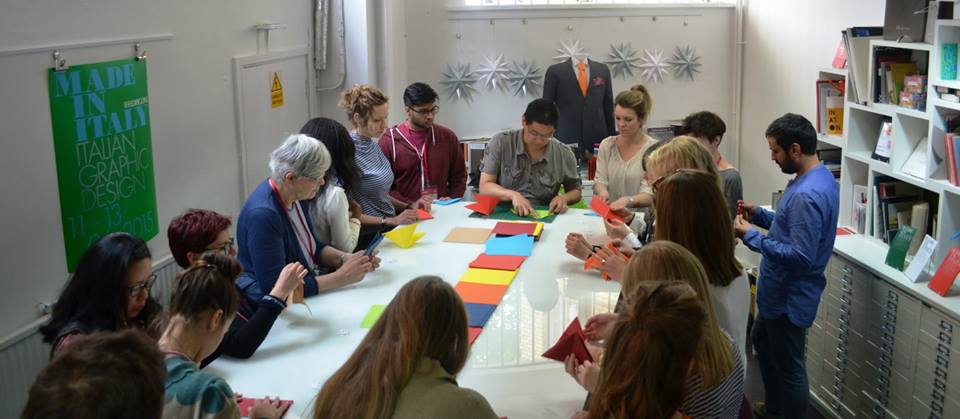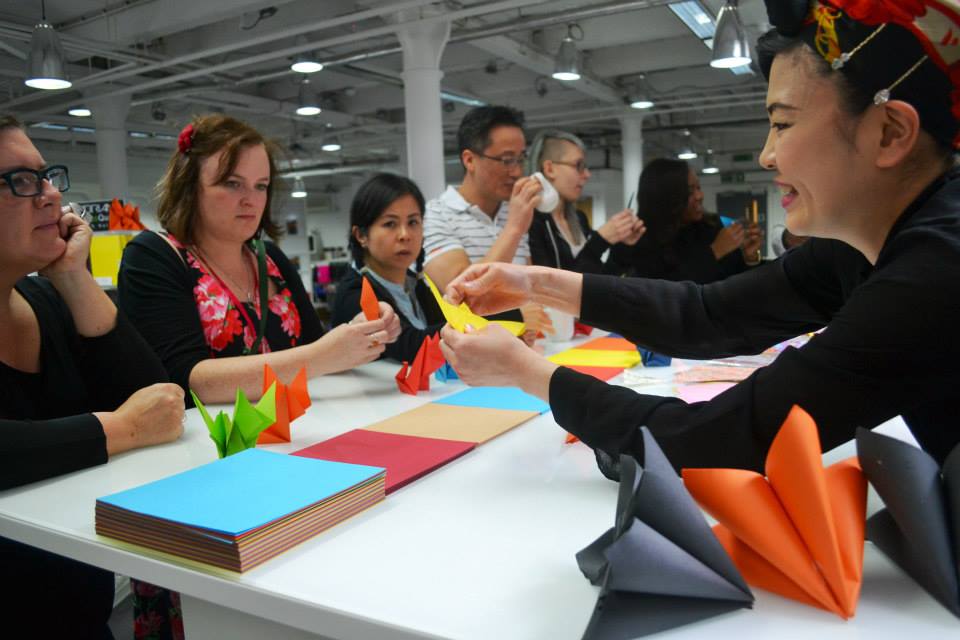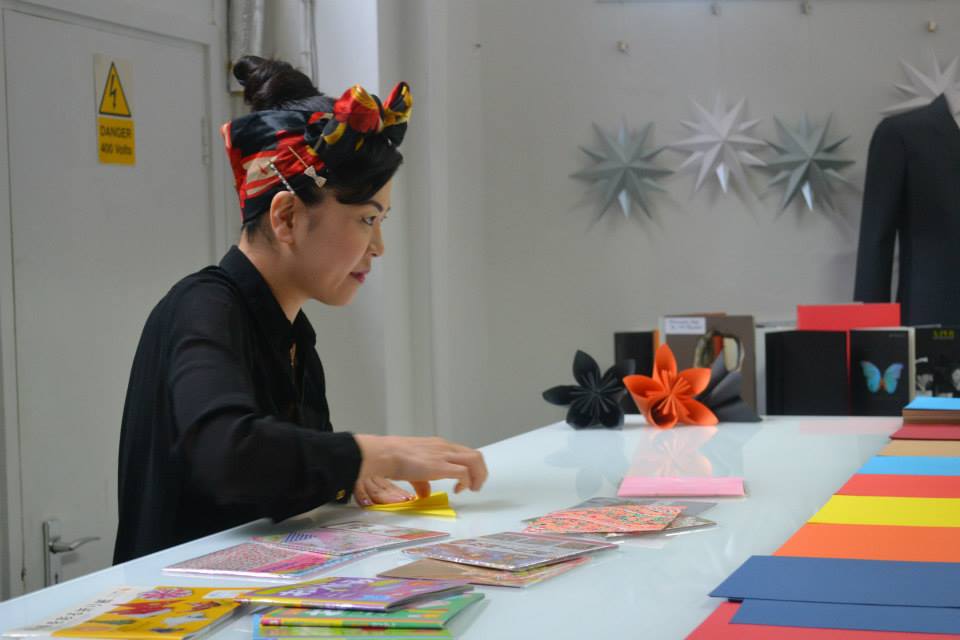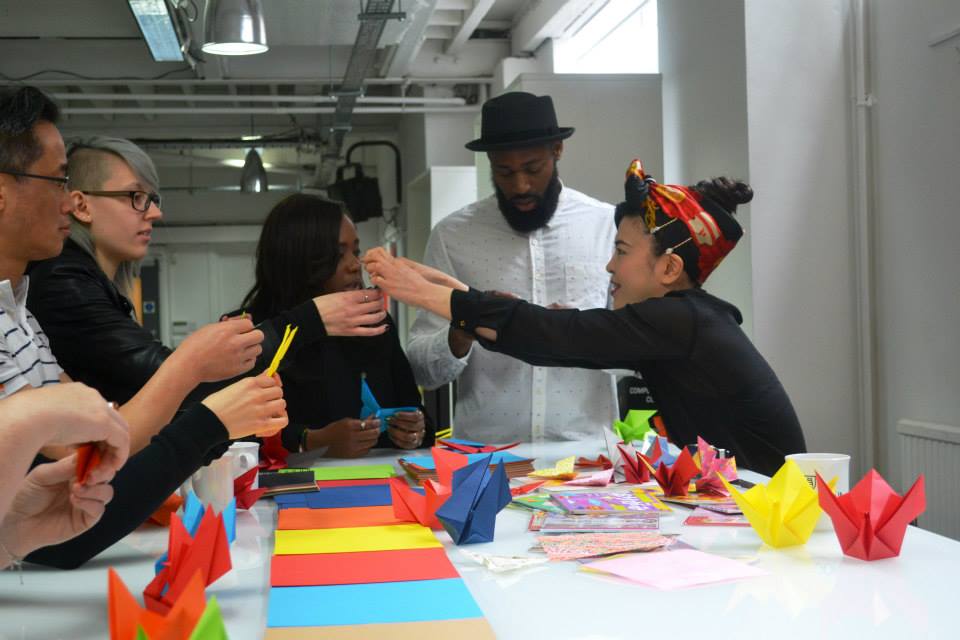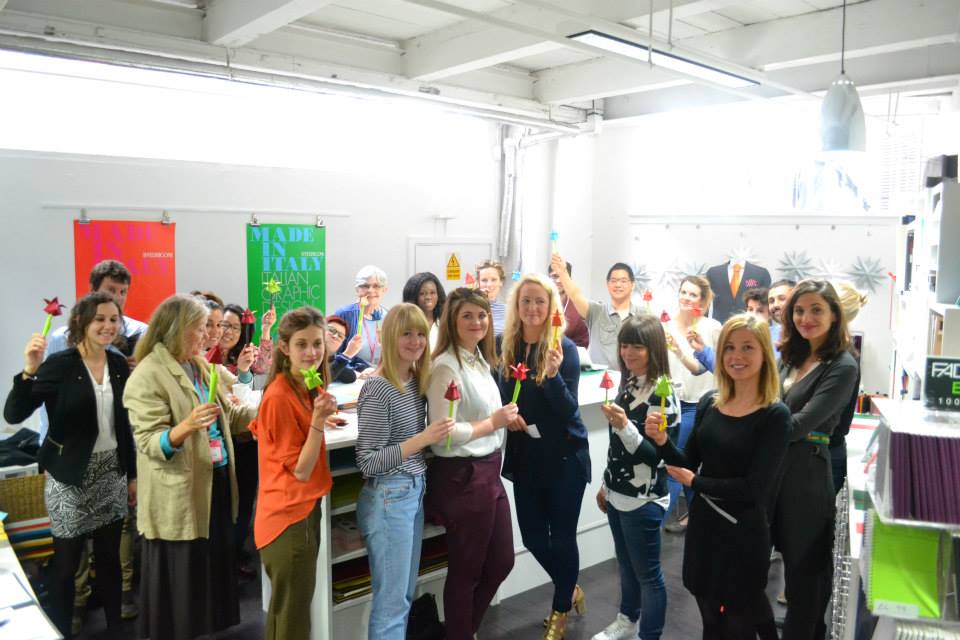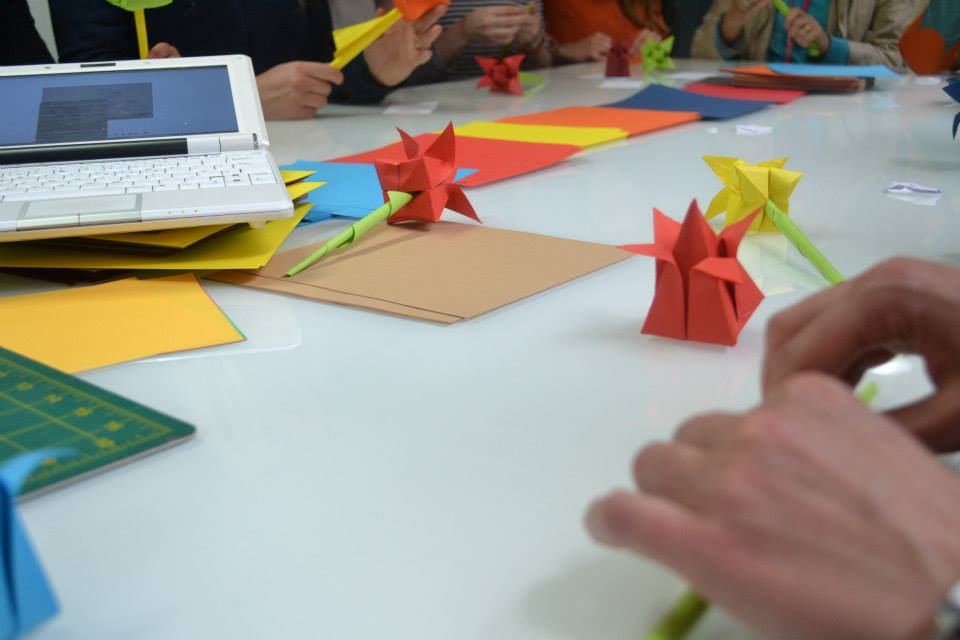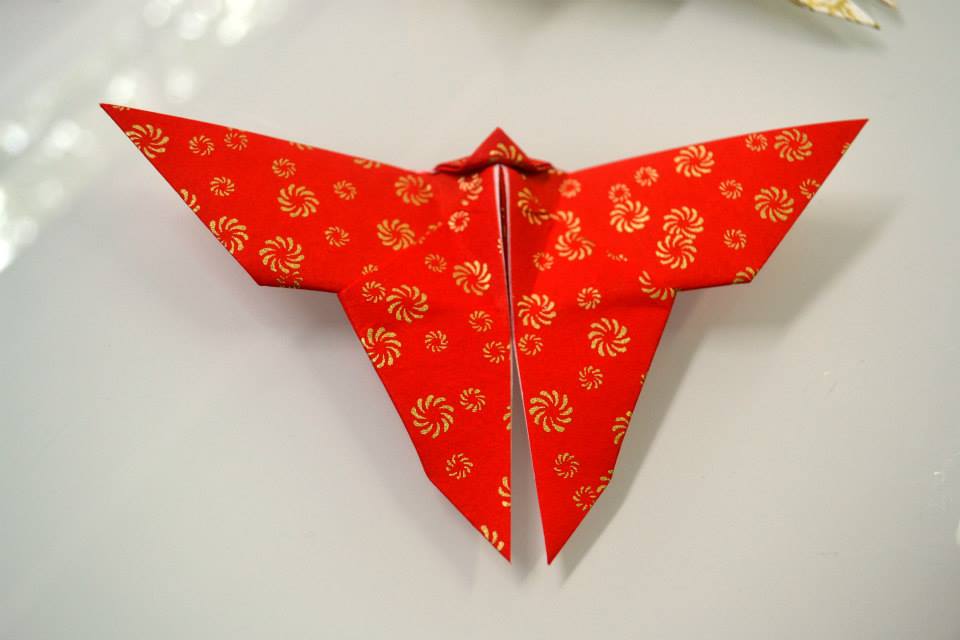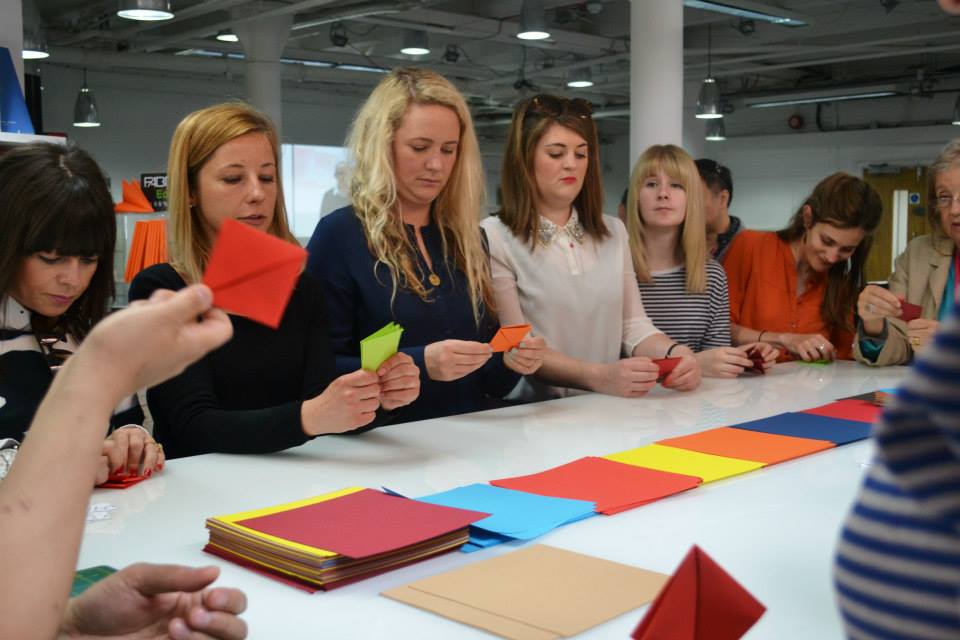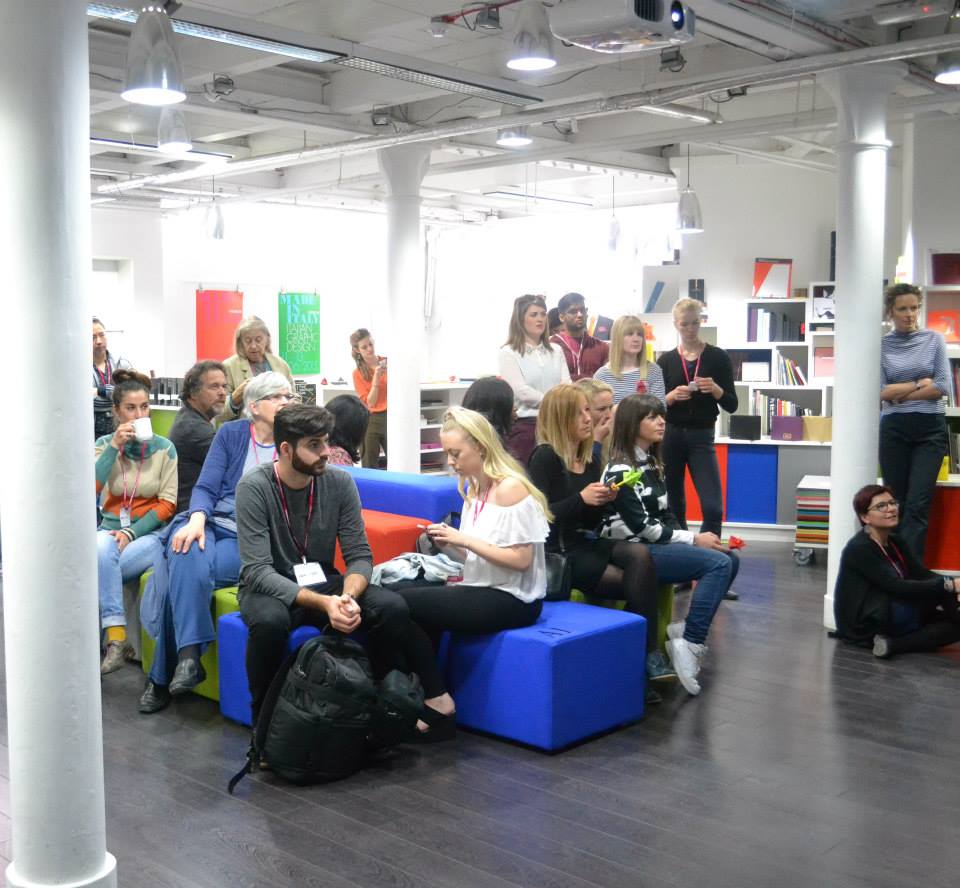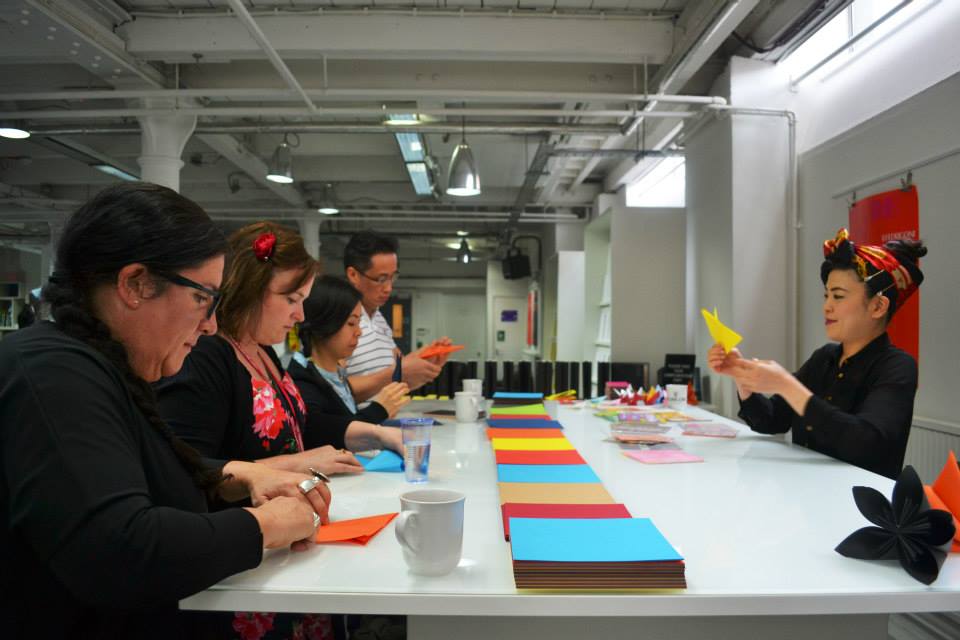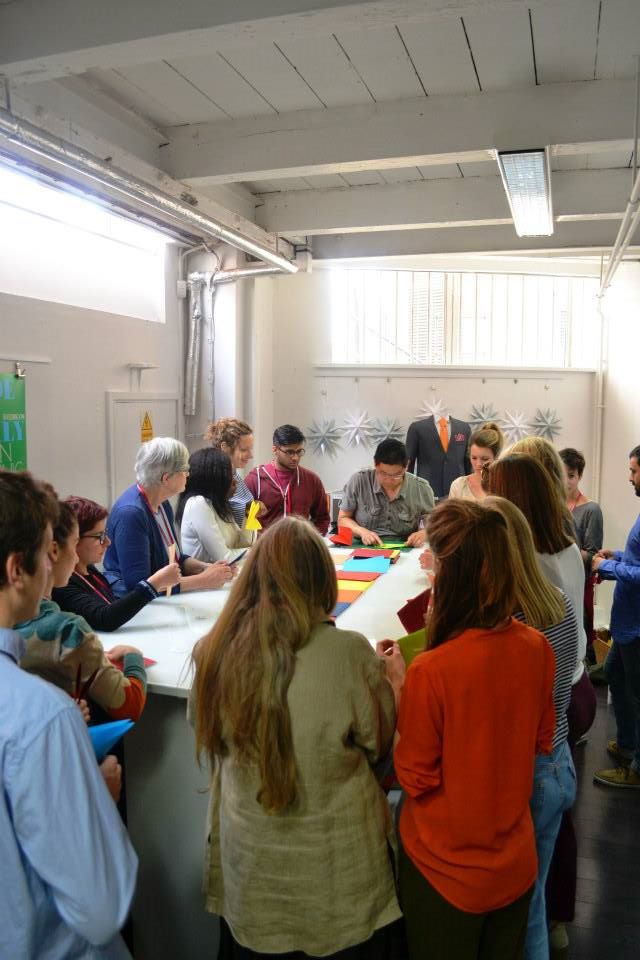 ---
Lloyds Banking Group - 1 hour team building origami workshop for Divestment & Development team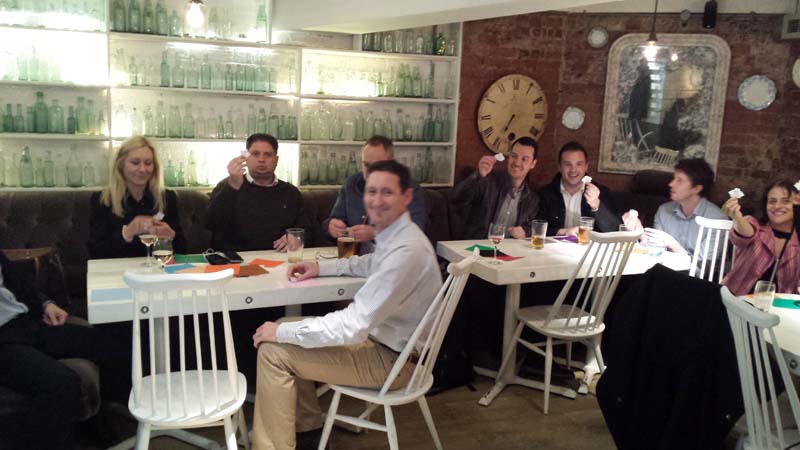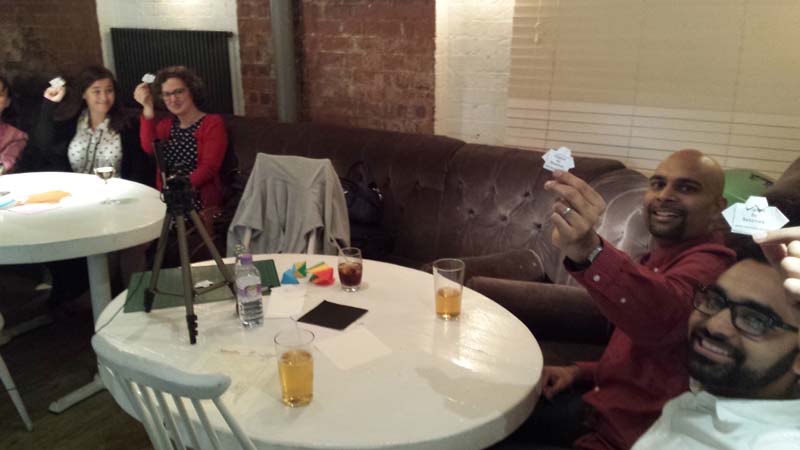 ---
Santen pharmaceuticals - Two day origami performance/workshop at THE ROYAL COLLEGE OF OPHTHALMOLOGISTS ANNUAL CONGRESS 2015
@ The Arena and Convention Centre (ACC) Liverpool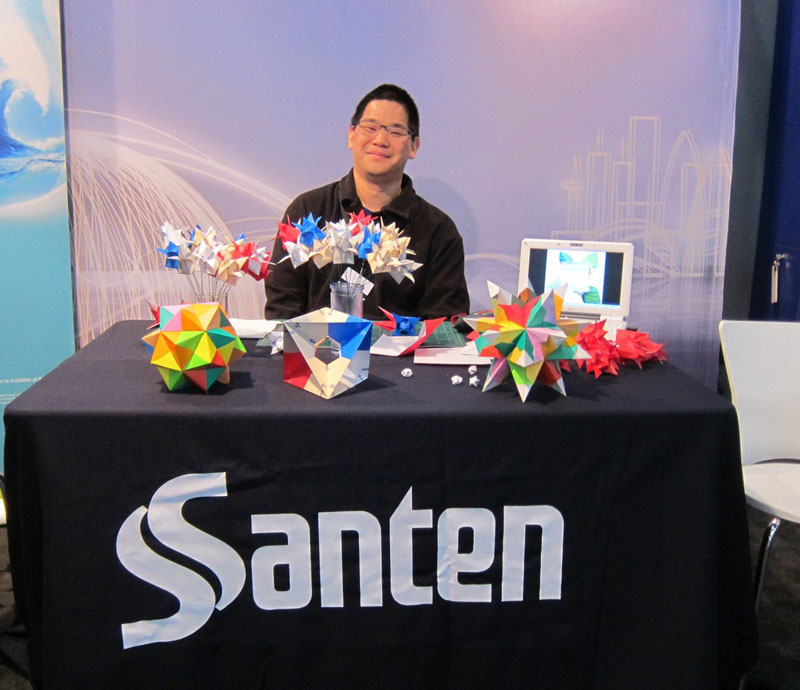 ---
Rose Bruford College -Origami Workshop held for a student symposium.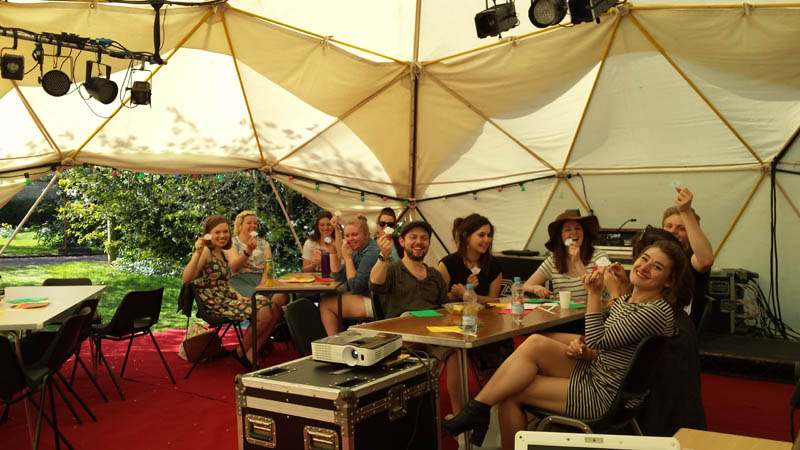 ---
The Guardian - Supply instructions for a simple origami t-shirt and provide origami information for a short article.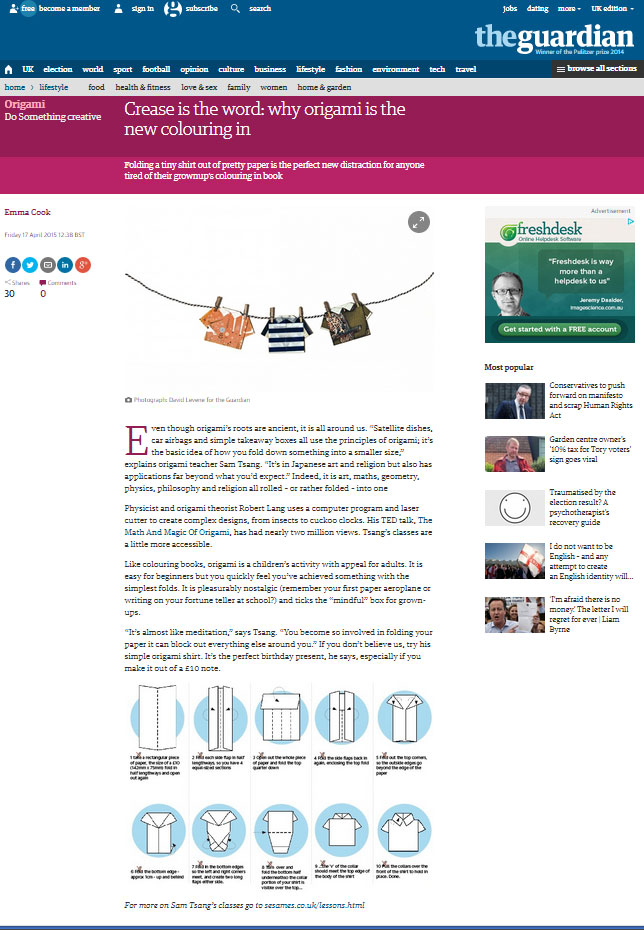 ---
Fever PR - 30 origami kesterel invites delivered in 3 days. this was for their client EE for the launch of a new Kestrel smart phone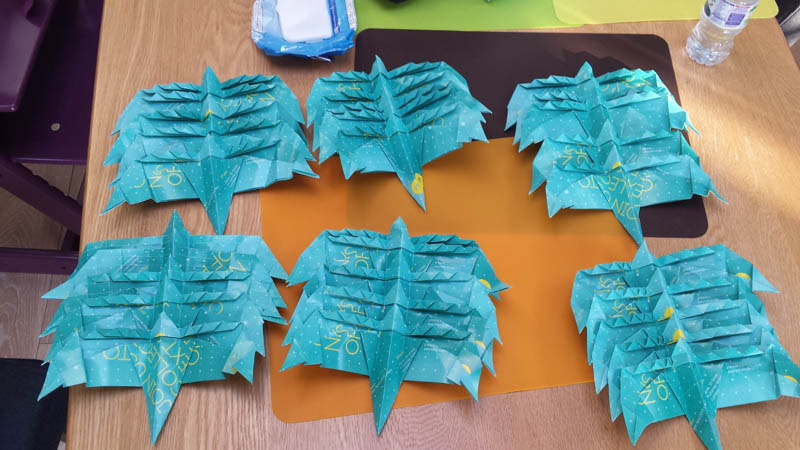 ---
Herbert Smith Freehills LLP - An Origami Workshop sponsored by the company for 20 Thomas Bruxton Primary School children visiting their art festival.
---
Rose Bruford College - Origami work shop for student Symposium week.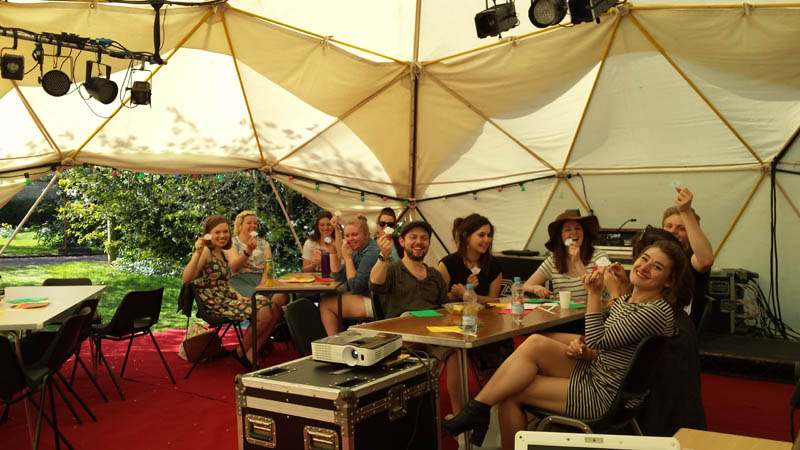 ---
Brunel University - One World Week festival. Origami workshop for the university students to try out making origami models from recycled paper.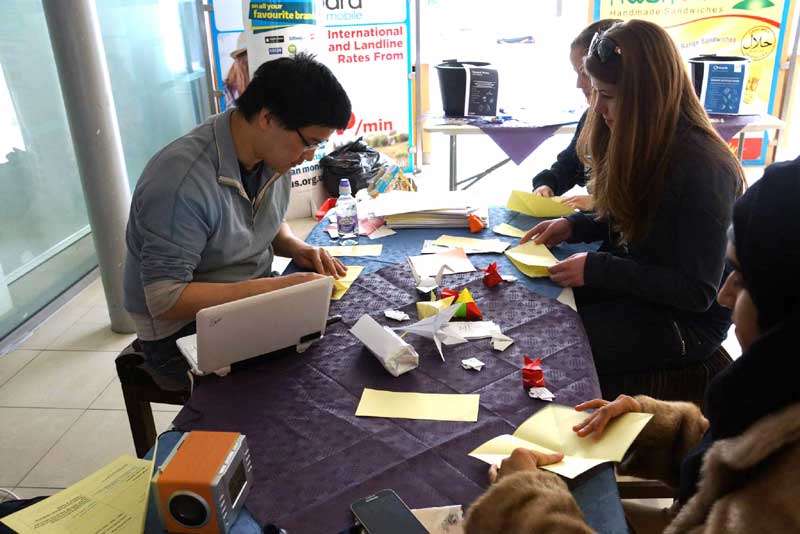 ---
Little White Lies Magazine & Studio Canal - Free public Origami workshop for a prescreening of The Tales of Princess Kaguya by Ghibli studio at 71a gallery.
50 participants took part in a free origami workshop and screening of the film. There was free sushi and beer too!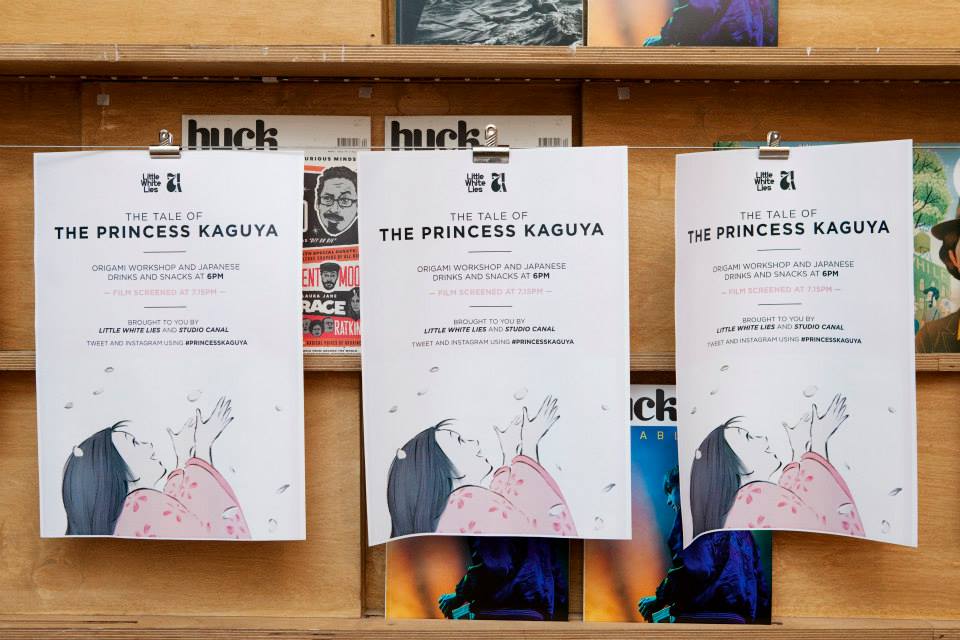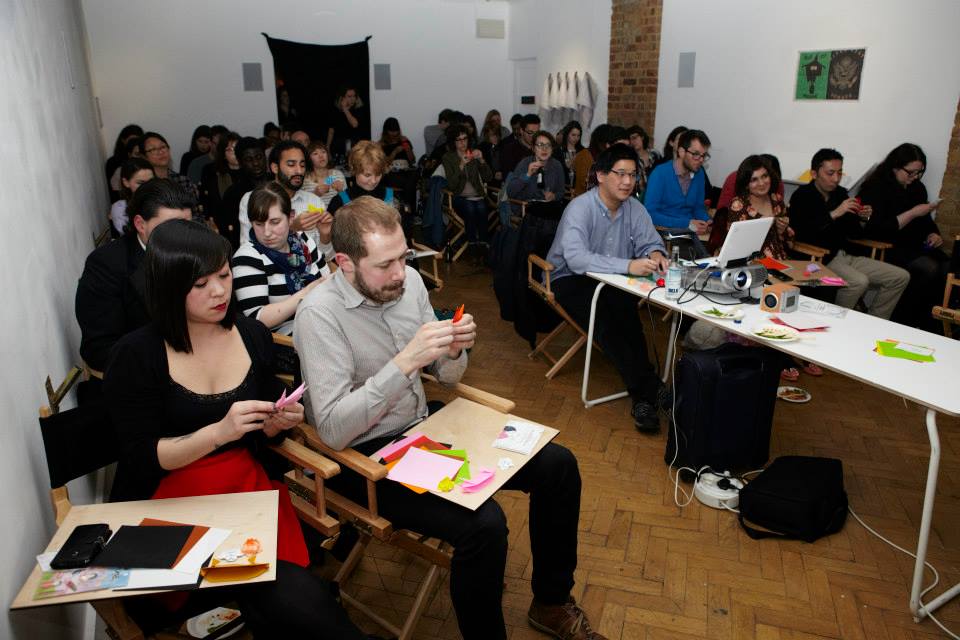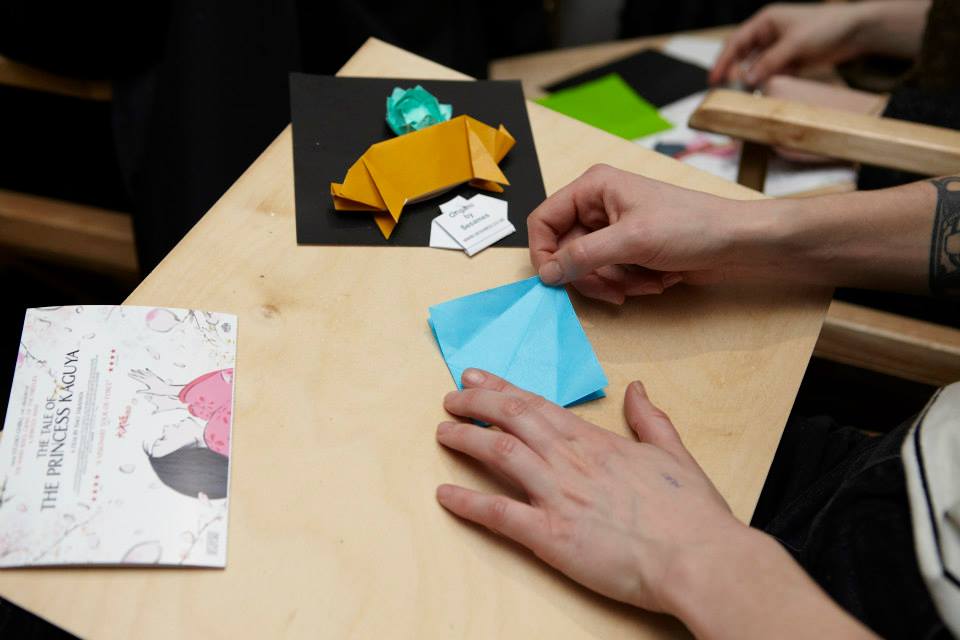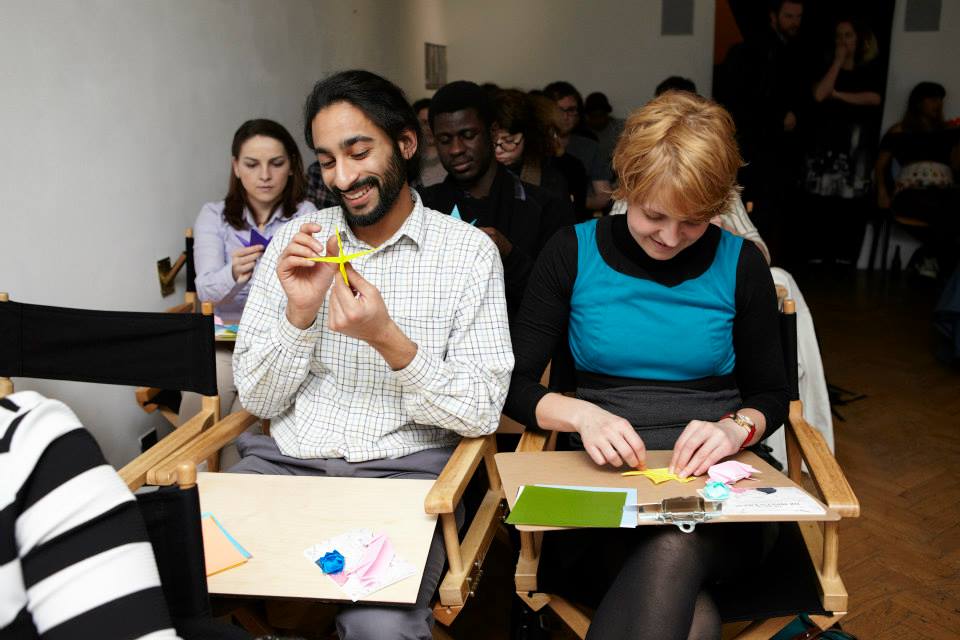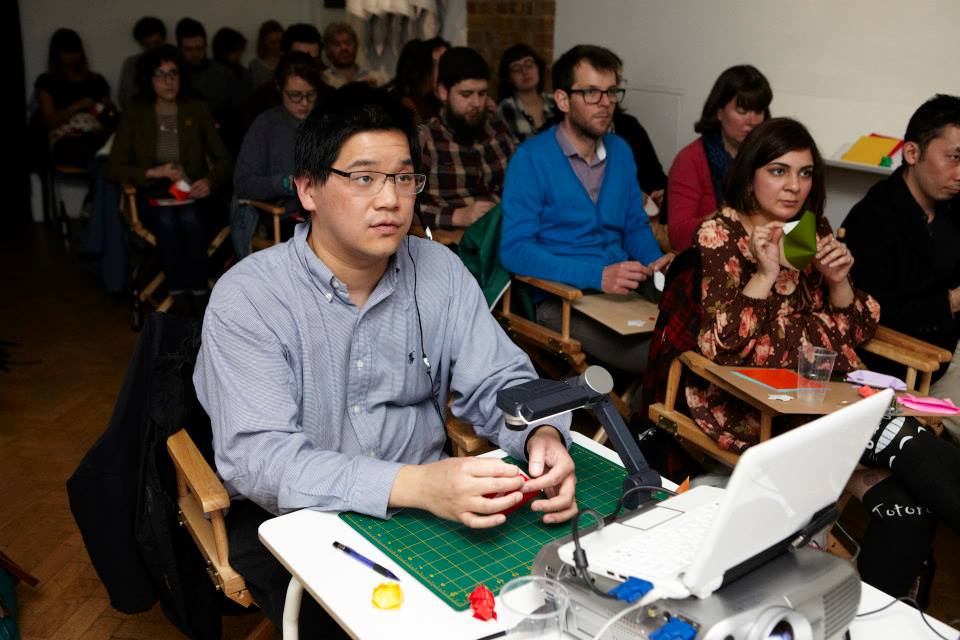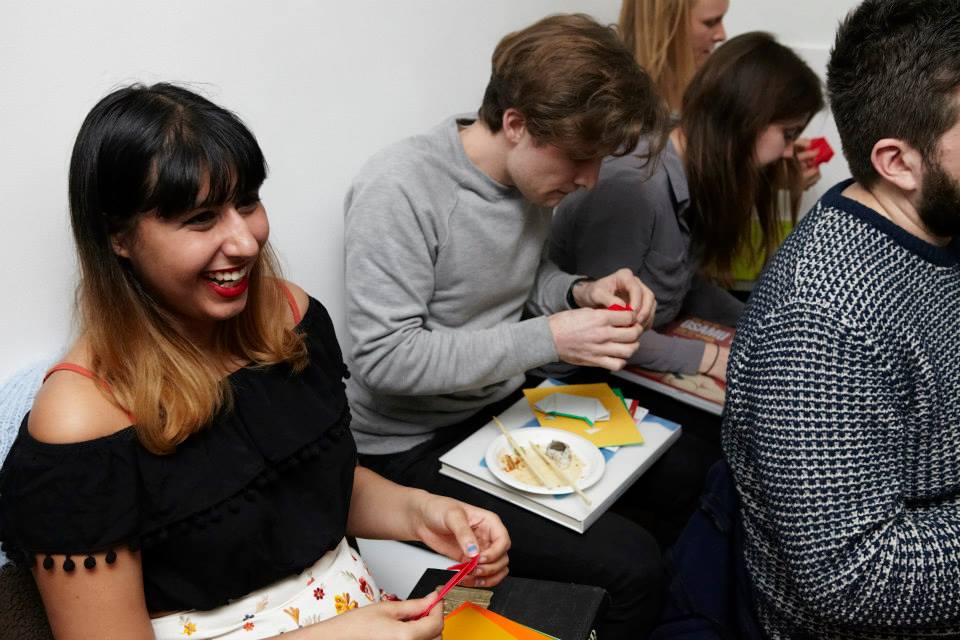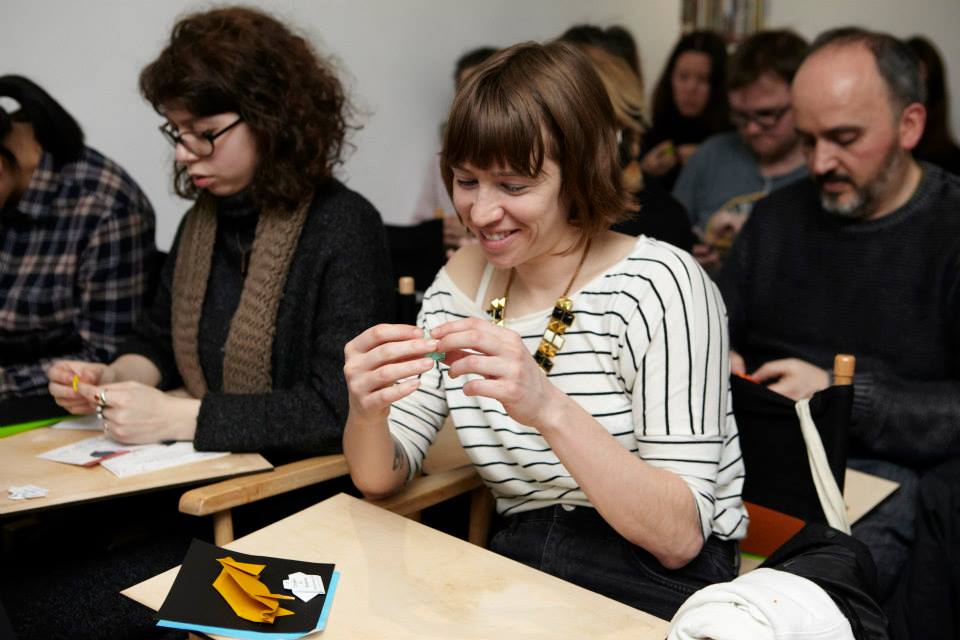 (photos by luluash.co.uk)
---

LVMH Louis Vuitton Moet Hennesy - One week promotional event for Dior Parfums at Selfridges.
Making Origami carnations as perfum samplers to coincide with Mother's day.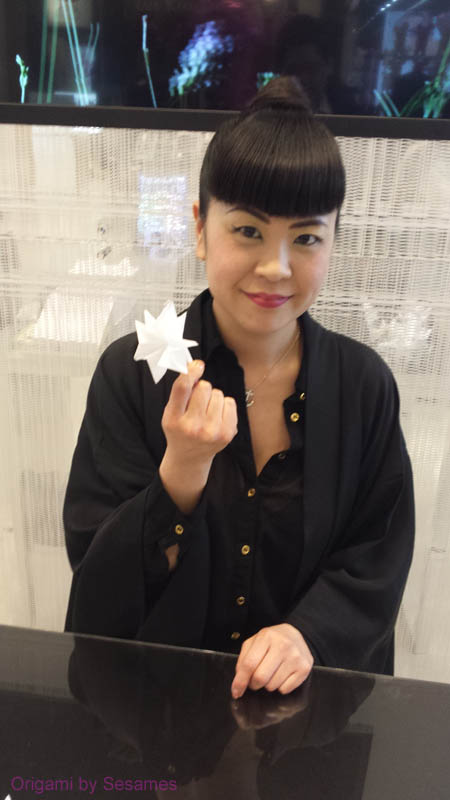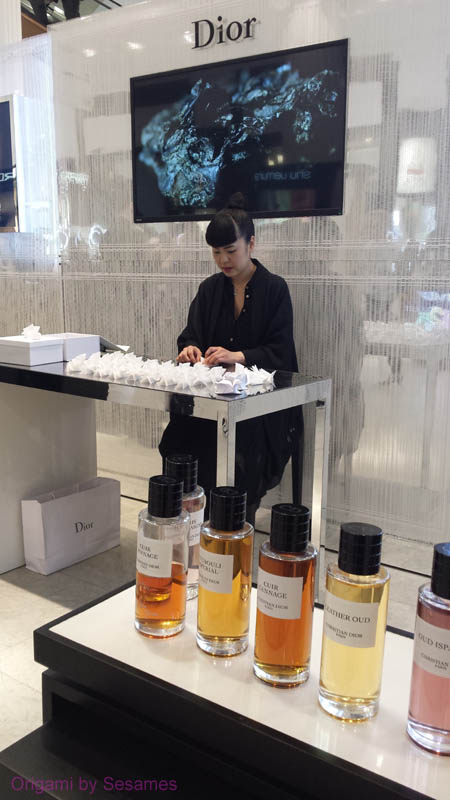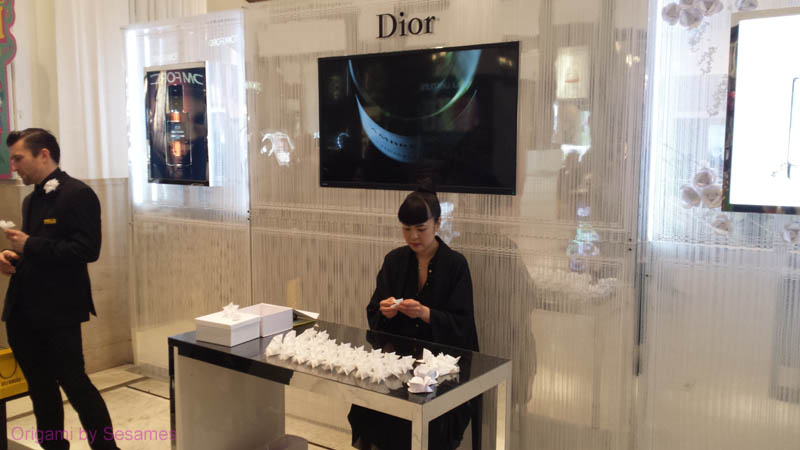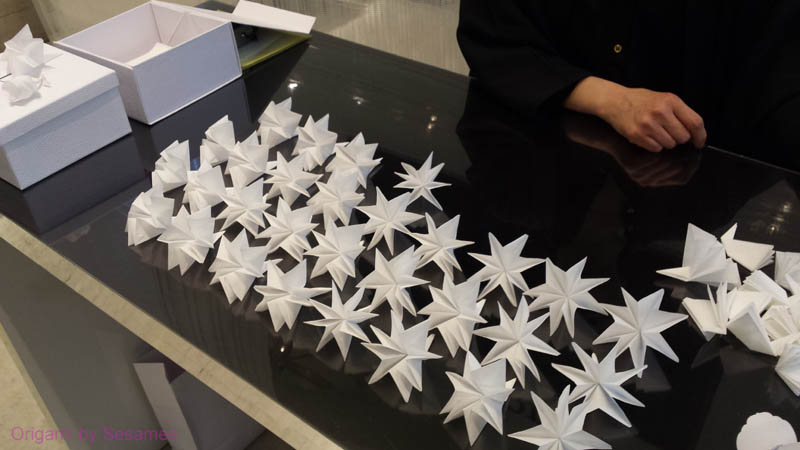 ---
GE Real Estate - Team building event for a team of international managers at their offices in The Ark Hammersmith.
---
International Student House - Japanese themed entertinment night for 30 students in the Hall of residence.
---
Studio Mica and Nobu Hotels - Two large hexagon modular origami box lids made from chiyogami paper.
Slightly unusual end use for these as toilet roll covers.
These were used in a mock up hotel room for Studio Mica's client Nobu Hotels London.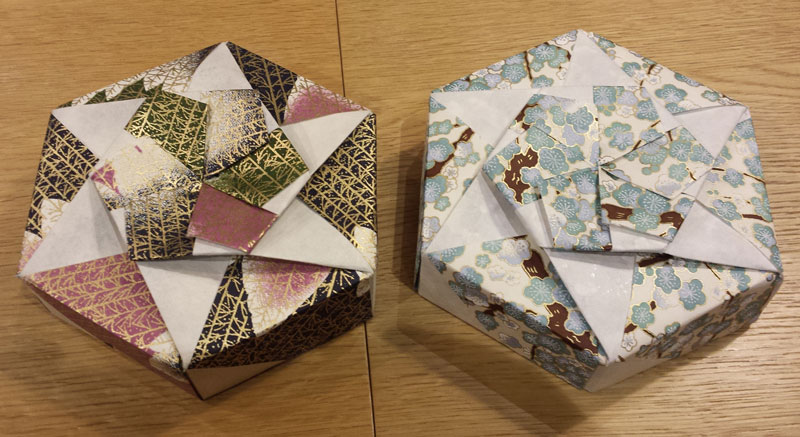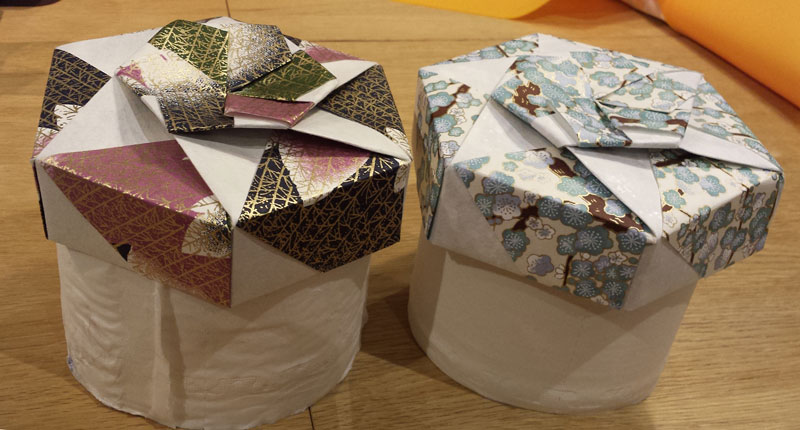 ---
Saatchi & Saatchi UK - Jan 2015 - 280 origami butterflies delivered in a week.
These were made into an art installation as part of their pitch for the BBC's £5m media account. (http://www.campaignlive.co.uk/news/1323976/)
In this installation some butterflies are hung from the ceiling and some are stuck to the wall.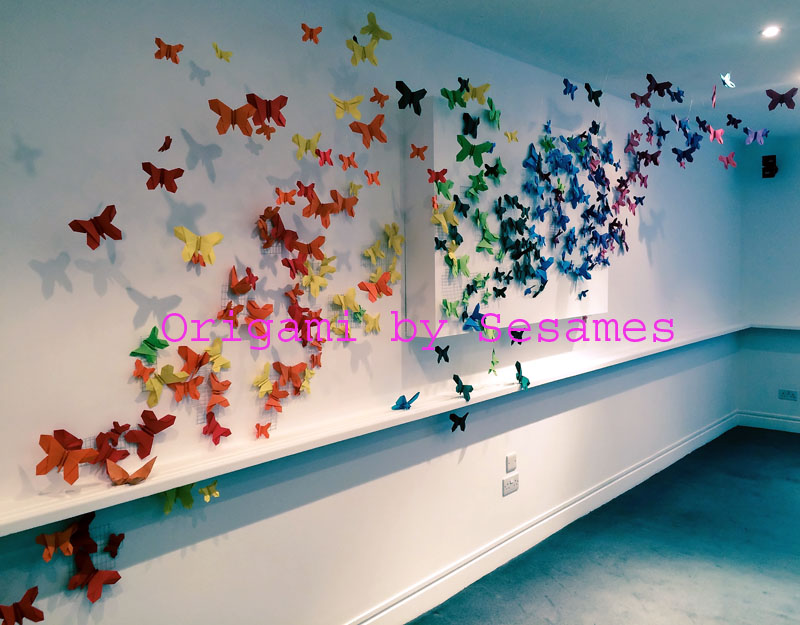 ---
100layercake.com - 25 giant flowers for 100layercake.com completed in a week. These flowers ultimately ended up decorating a wedding in West Africa.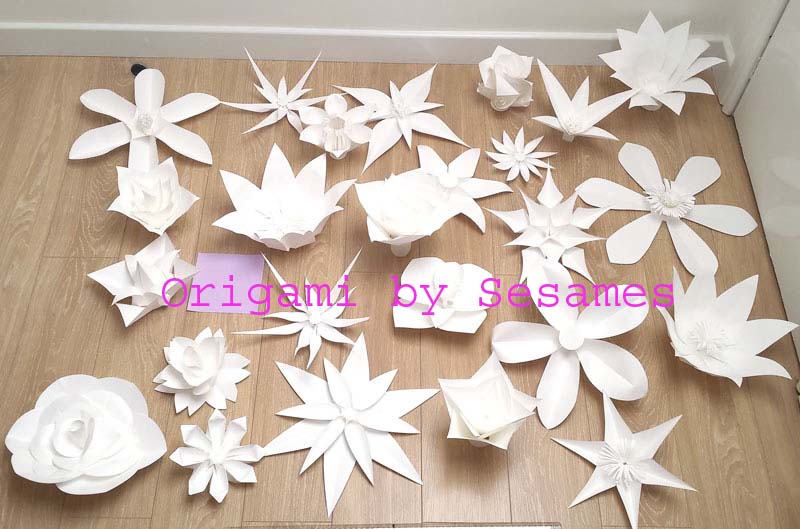 ---
Whipsnade Zoo - Origami Elephant World Record Attempt OCT.2014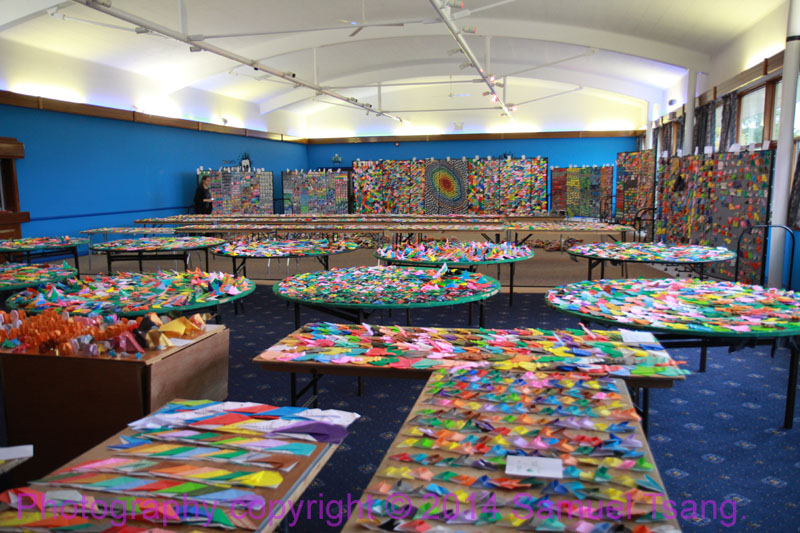 The final count was 337641! an article will be published in the near future
Videos:
Photos:
http://sesames.co.uk/comercial_commissions/zsl/zsl/

---
Proco.com - 1000 paper cranes for a marketing campaign for their client Aspire In Partnership - delivered in 3 weeks.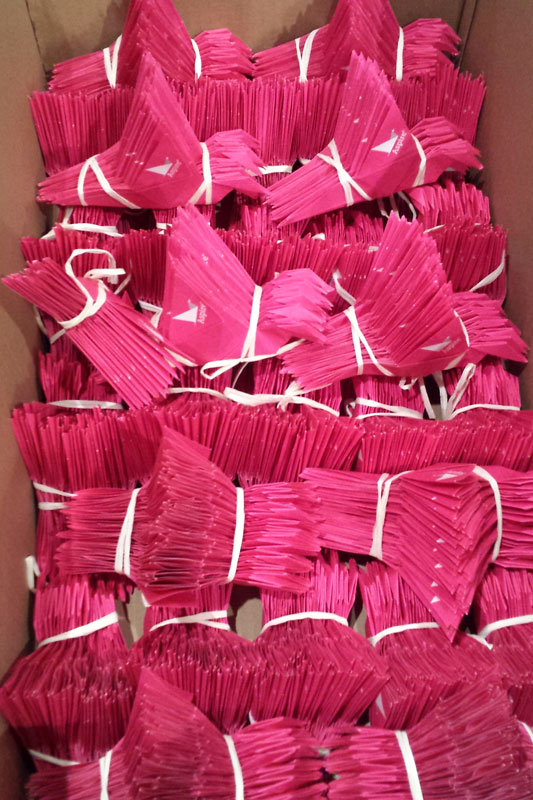 ---
Wedding and wedding flowers Magazine - Giant flowers featured in www.weddingandweddingflowers.co.uk magazine Dec 2014.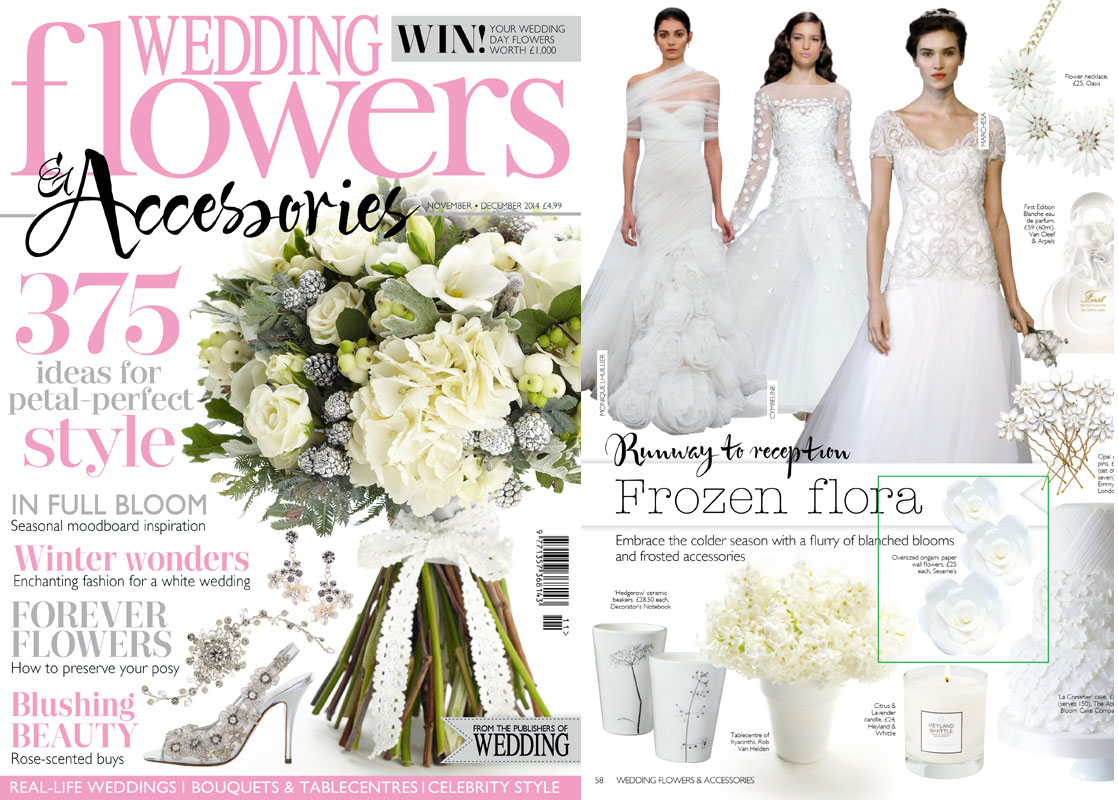 ---
Elvis Communications - Folding 6 models for a Cadbury's chocolate bar campaign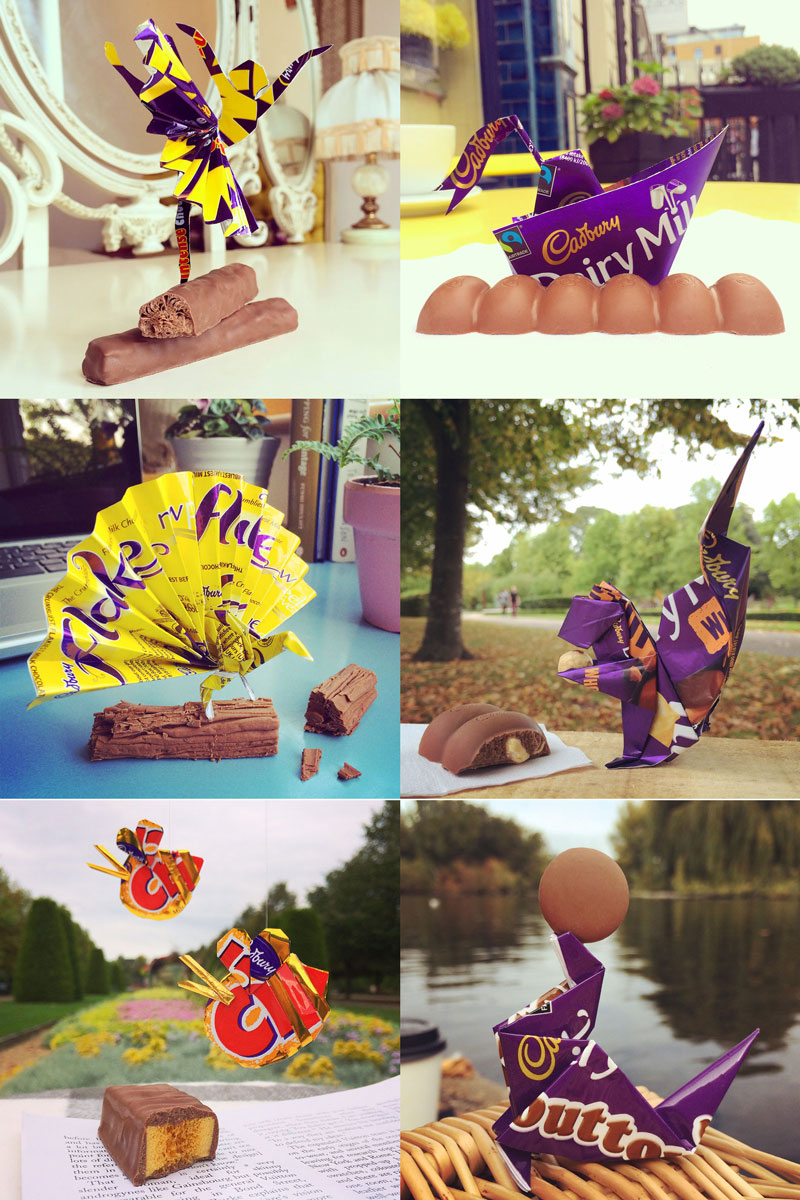 ---
Cornish Brides Magazine Autumn 2014 edition - A lovely write up of my bouquets.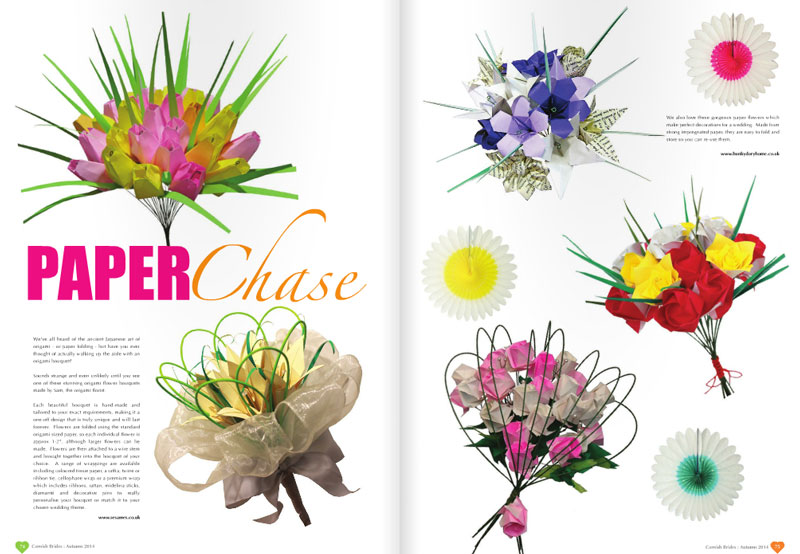 ---
The HandMade Fair - The Sesames team will be appearing at the Handmade Fair at Hampton Court teaching a taster origami worshop.
http://www.thehandmadefair.com/
Taking place in the beautiful historic park of Hampton Court Palace,
craft enthusiast Kirstie Allsopp has gathered the best experts to create a unique learning experience for those passionate about creating bespoke craft products.
This fantastic day out will give every visitor the opportunity to try a hands on craft workshop,
listen to the grand masters of handmade products in the demo theatre,
enjoy great food in the palace gardens and buy beautiful products from the handpicked sellers.
Over the course of three day event we there were 12000 attendees and Sesames taught close to 1000 people to fold origami.
We ran eight 30 lessons starting on the hour. We had amazingly positive feedback and hopefully we will be back next year bigger and better!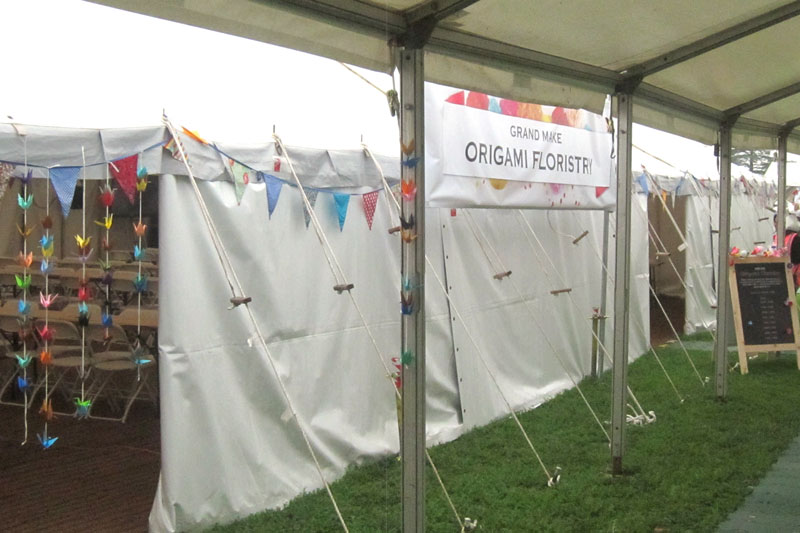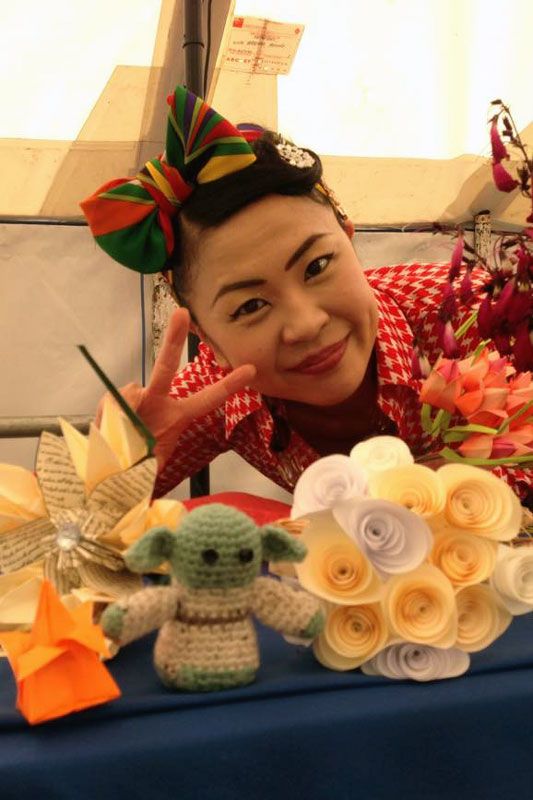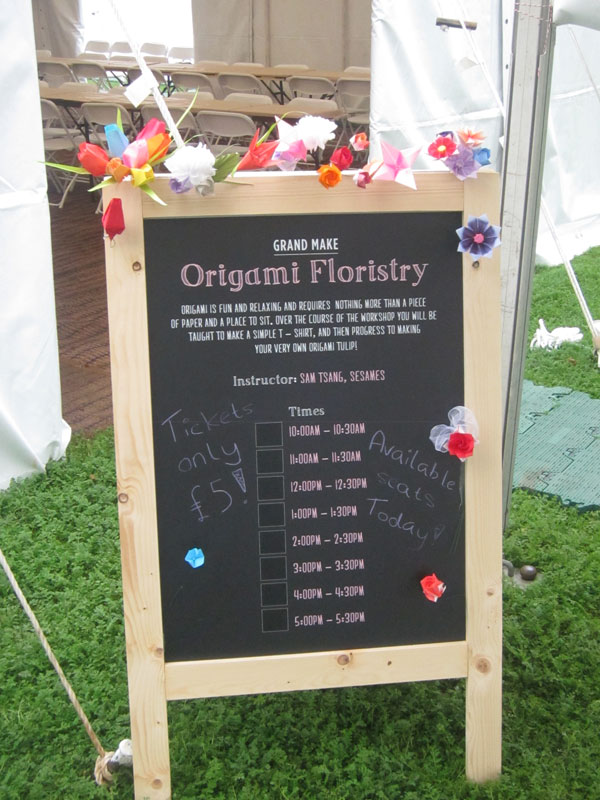 ---
Whipsnade Zoo - Origami Elephant World Record Attempt. - I will be participating and adjudicating this record attempt!
ZSL aims to break the World Record for the most origami elephants made and displayed,
to help raise awareness of the rapidly declining number of Asian elephants left in the wild. It's a jumbo challenge and we need YOUR help.

We aim to trample the current record of 1,500 and create a display of 30,000 elephants,
one to represent each of the Asian elephants left in the wild (International Elephant Foundation, 2014).
So grab a piece of origami paper*, follow one of our templates below and help us set a new record.

All elephants should be sent to:
ZSL Whipsnade Zoo
Whipsnade
Dunstable
Bedfordshire
LU6 2LF

Alternatively if you are visiting the zoo you can pop them in the designated boxes in the Wild Bite café and main shop.
Happy folding!

THANK YOU!
The official counting of the elephants is taking place on ZSL's annual ELEPHANTASTIC weekend 20th-21st September.
Come on down to the elephant barn to help us make our last few elephants and hopefully celebrate our new title!
There will be a link on our ZSL website after the event, where participants can purchase their certificate of participation.

---
JEWISH NEWS - A competition feature in the Jewish News.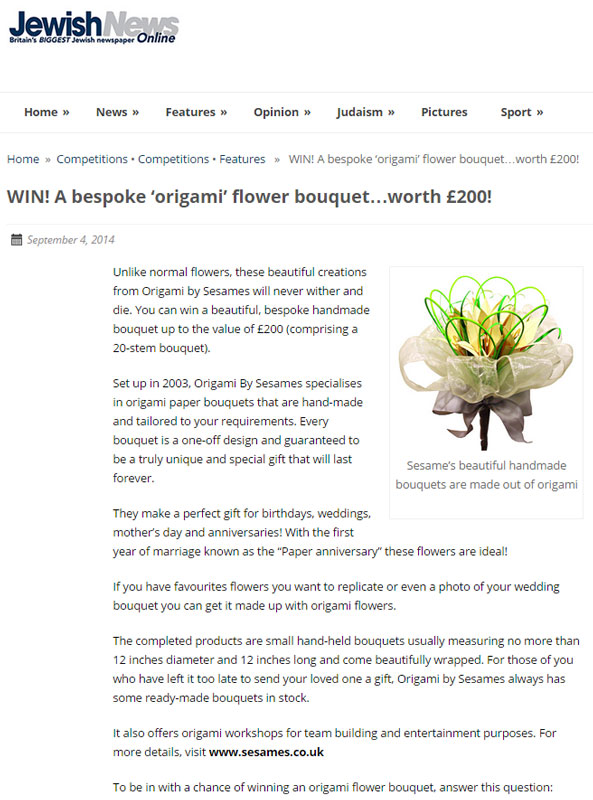 ---
Curtis Brown Actors - A bespoke bouquet of a dozen simple roses made out of tabloid newspaper.
This bouquet was presented to Billie Piper on the open night of the play Great Britain at the National Theatre.
The play is a satire on tabloid newspapers and the phone hacking scandal.
The flowers were made out of tabloid news papers articles about Rebekah Brooks, News of the World and the phone hacking scandal.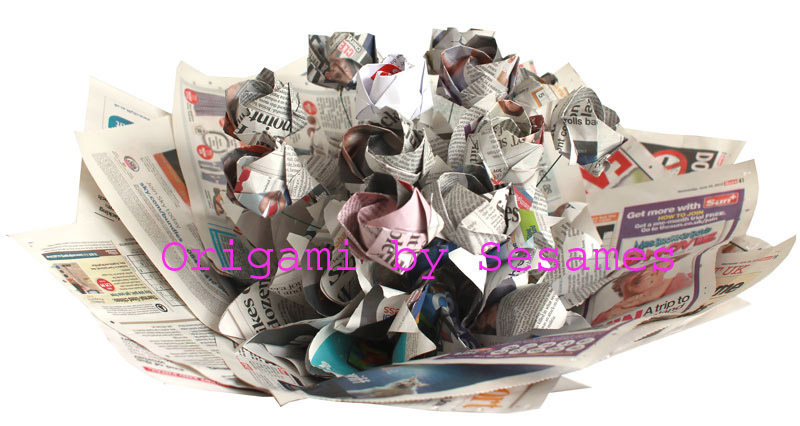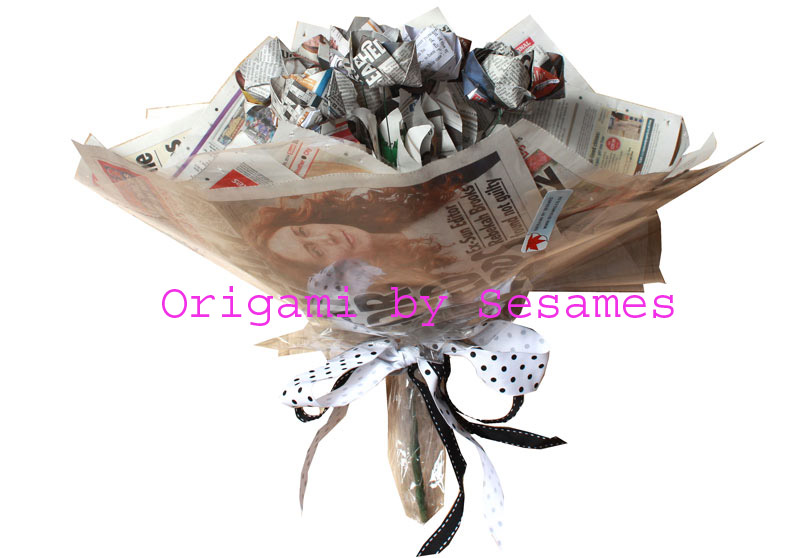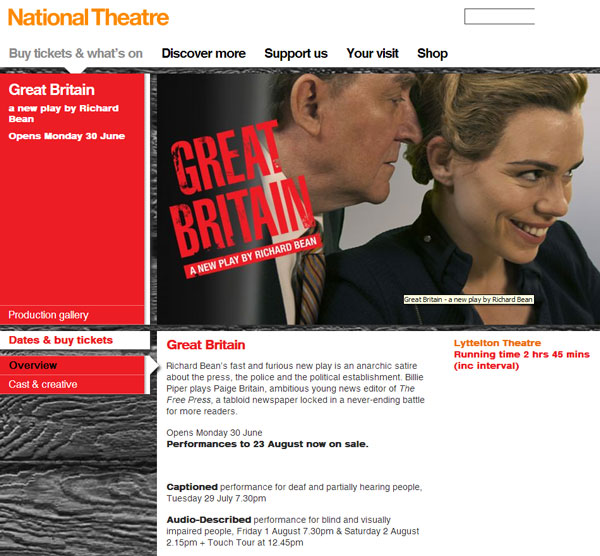 ---
Living ETC Magazine - Origami feature July 2014 edition.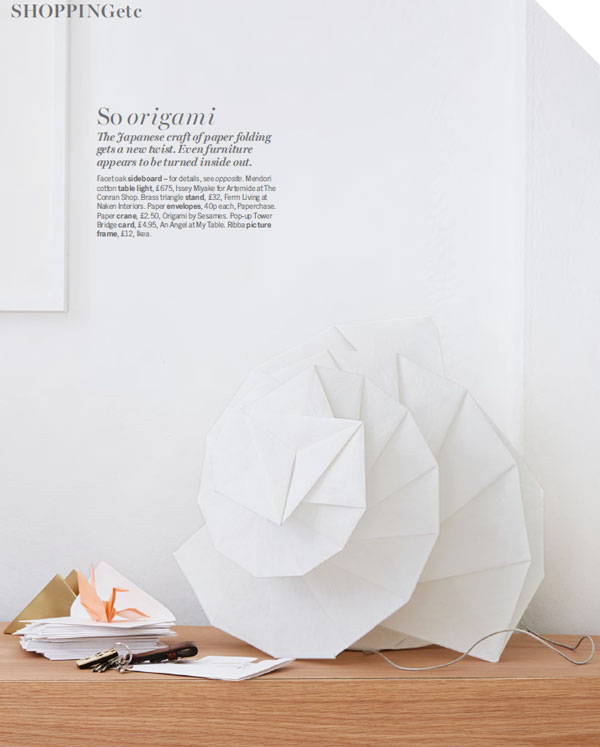 ---
The Express - Hand picked gorgeous goodies section.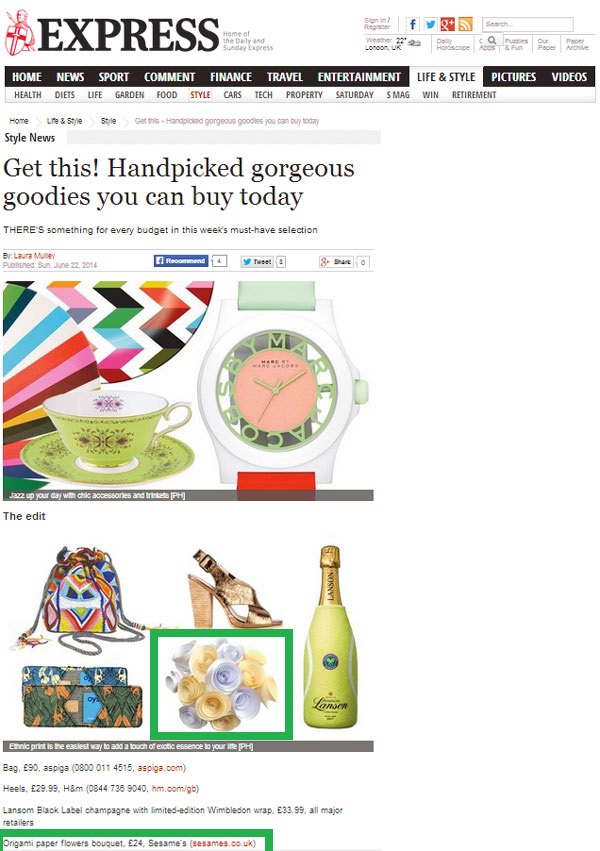 ---
Paper Crafter Magazine - 6th June 2014 Bouquet Prize giveaway competition.
http://www.papercraftermagazine.co.uk/category/home-decorations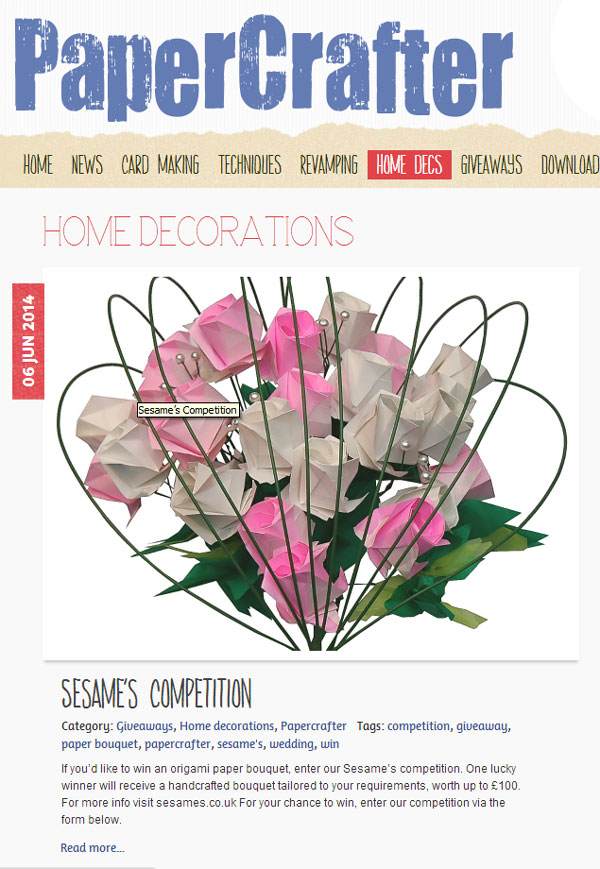 ---
Indytute - Public origami workshop at The Fairground Dalston 8th June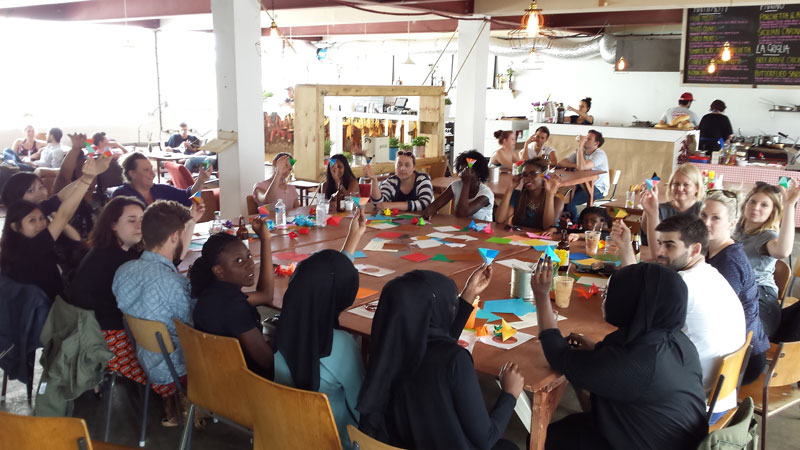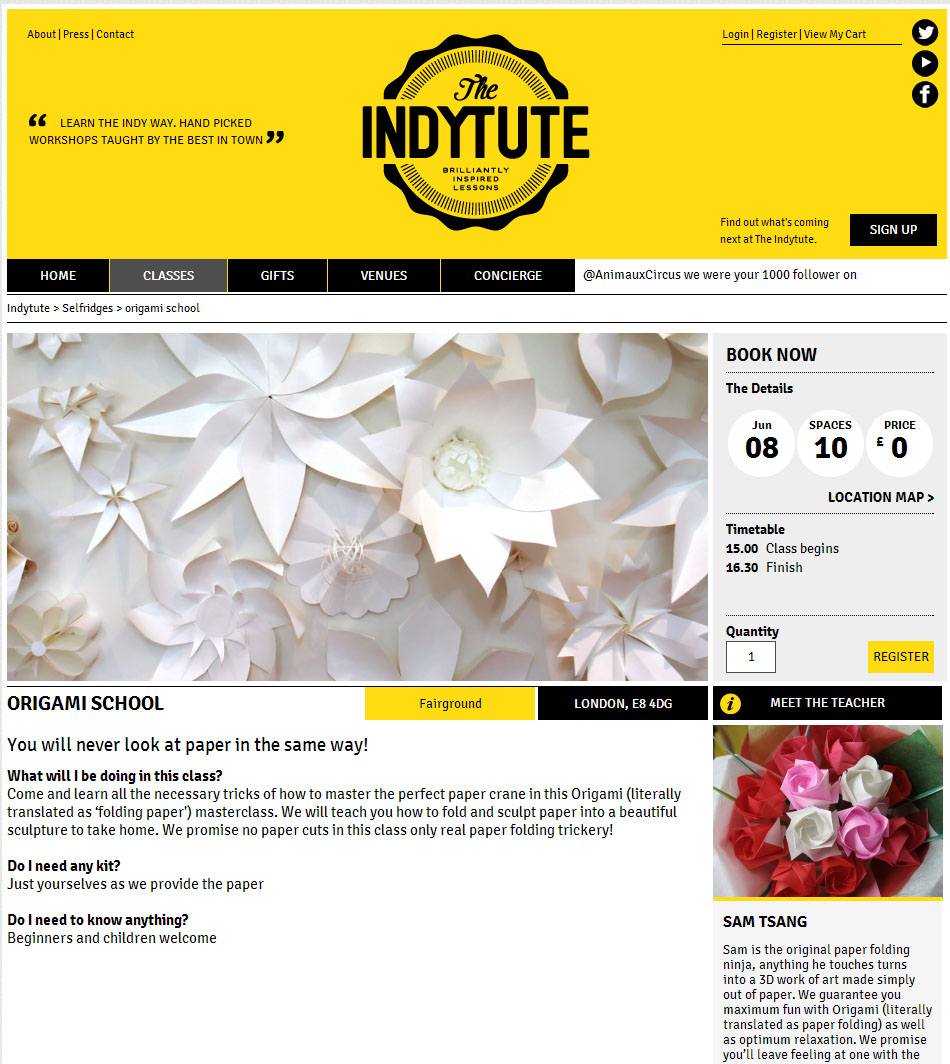 ---
FUSION FLOWERS Magazine- Featured in Fusion Flowers Magazine May 2014, Issue 78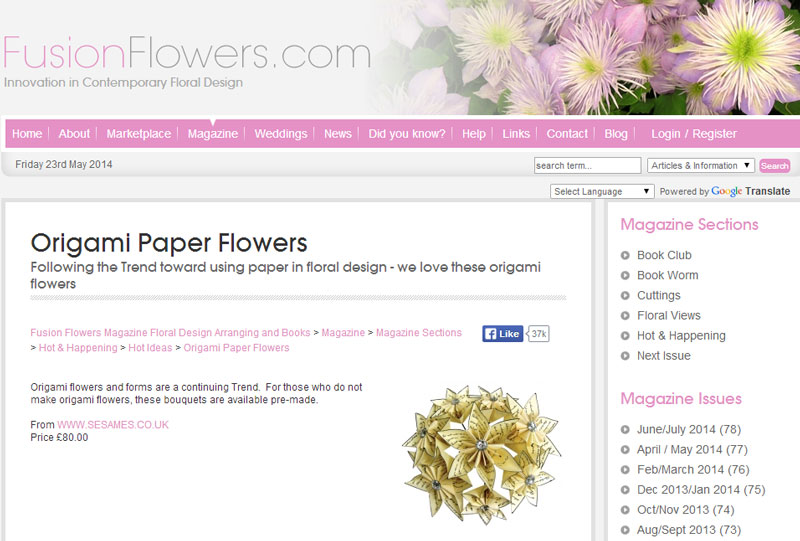 ---
FEDRIGONI UK - Public Origami workshop sponsored by Fedrigoni UK at their imagination paper studio for Clerkenwell Design Week 2014
http://fedrigoniuk.tumblr.com/post/87985359174/clerkenwell-design-week-2014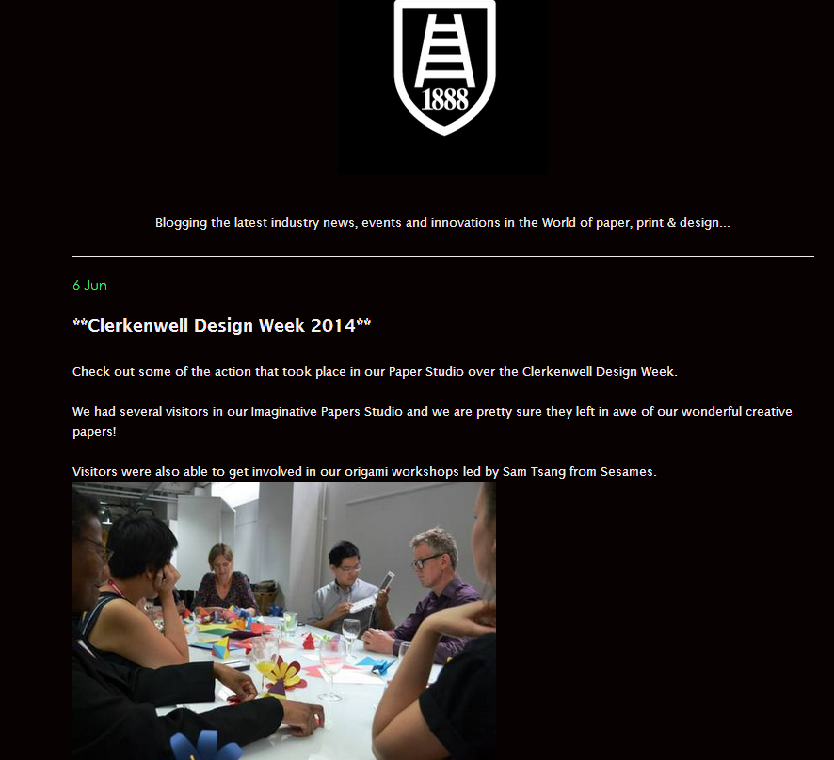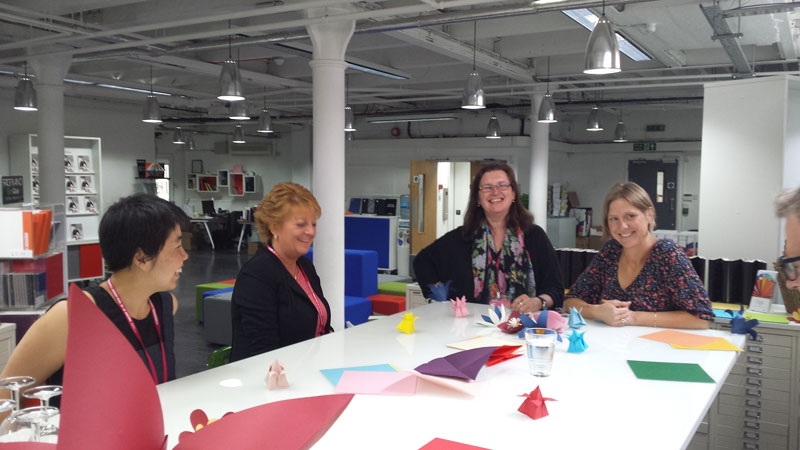 ---
INVOLVE UK - 55 white origami cranes for use as centrepiece decorations for a Fujitsu Conference at the Novotel Hotel Hammersmith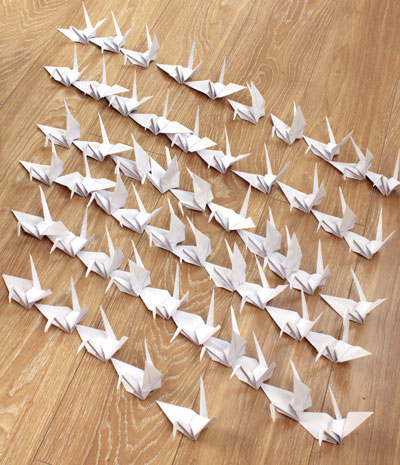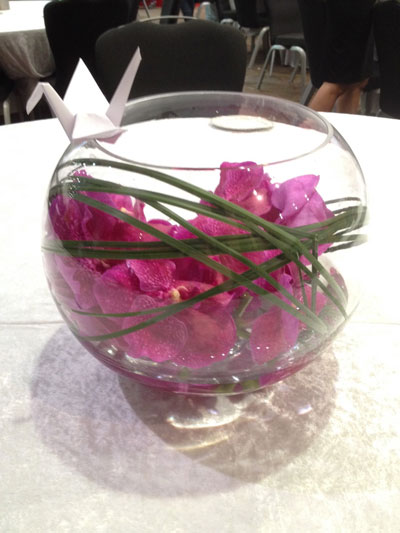 ---
GOOGLE UK - Team building Origami workshop for Google UK developers.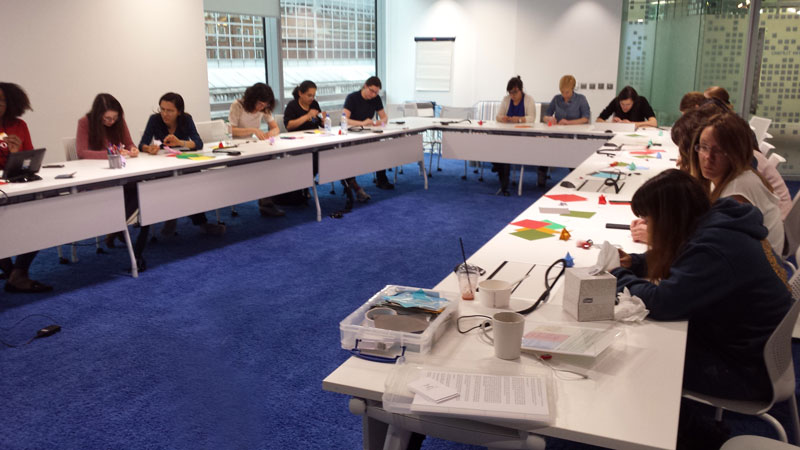 ---
GSP Ltd PR - Sample Origami Paper Flower Wall - made of origami and kirigami flowers. Measuring 1.5m wide and 1m high. White 160gsm acid free archve paper.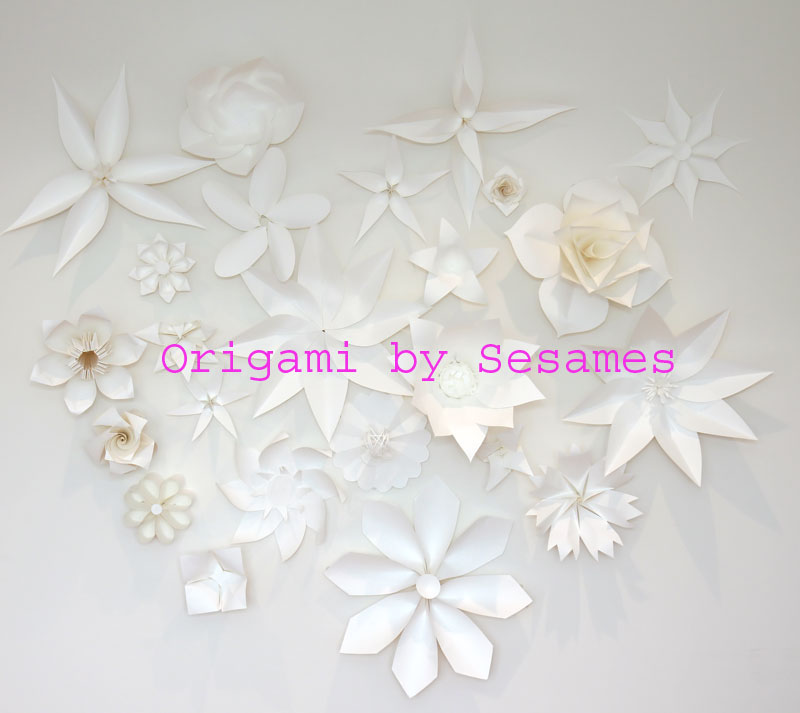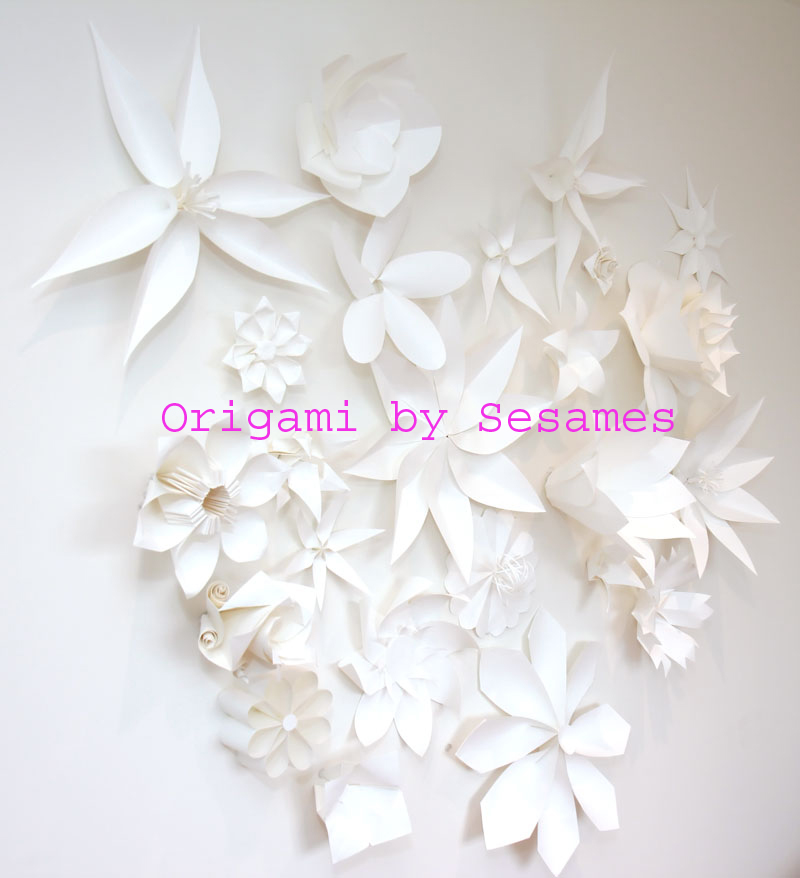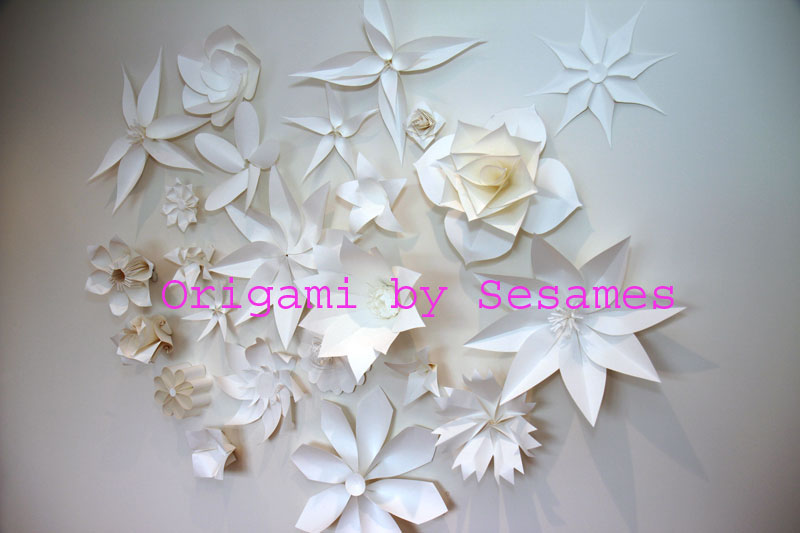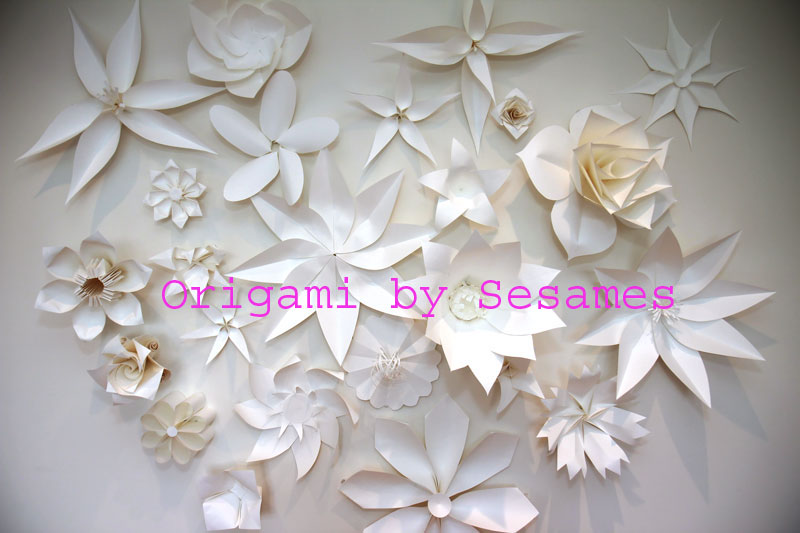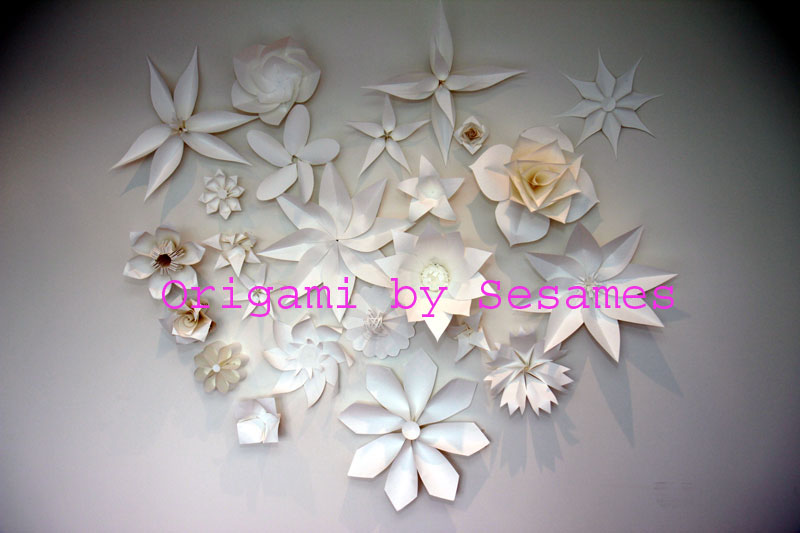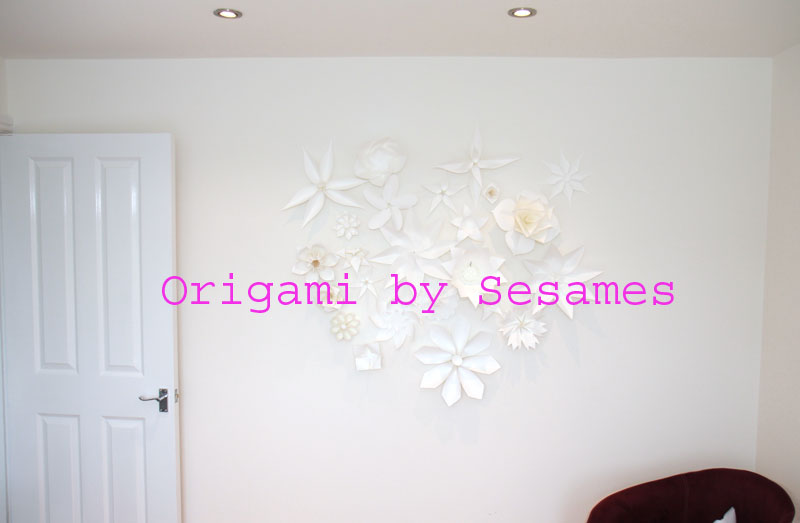 ---
Living Etc Magazine - 110 Origami cranes for a photo shoot delivered in 3 days.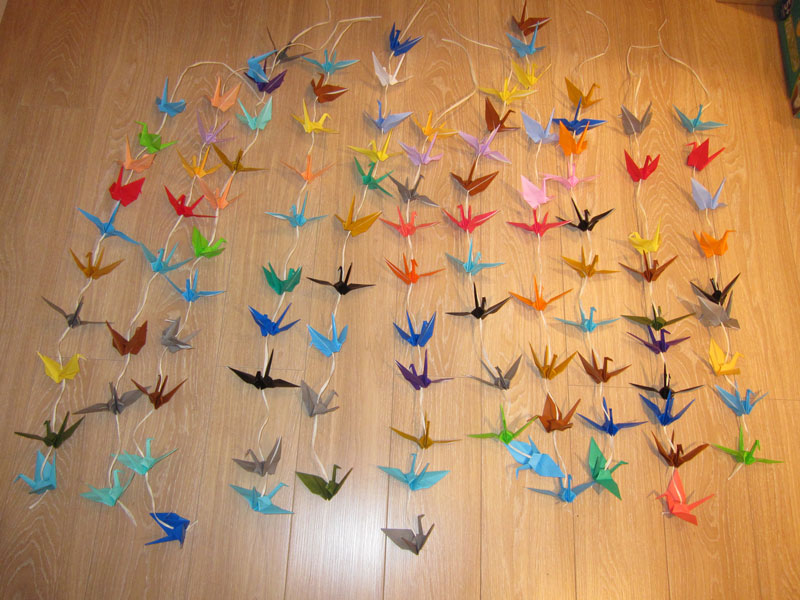 ---
Drink Shop Do - origami wedding bouquet workshop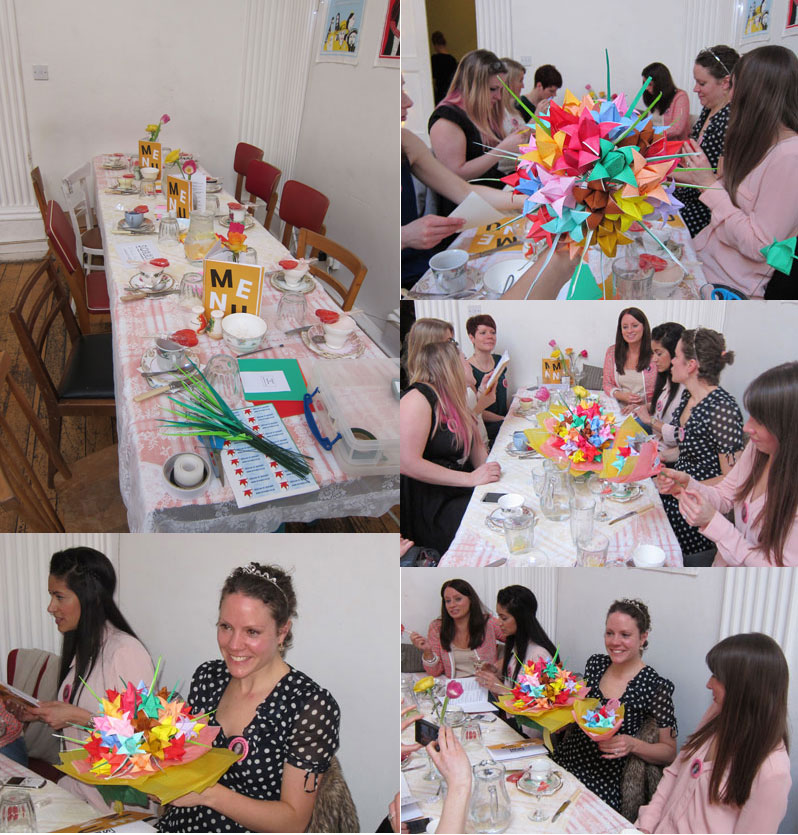 ---
Galet.com - 1 Large Sail boat 1m wide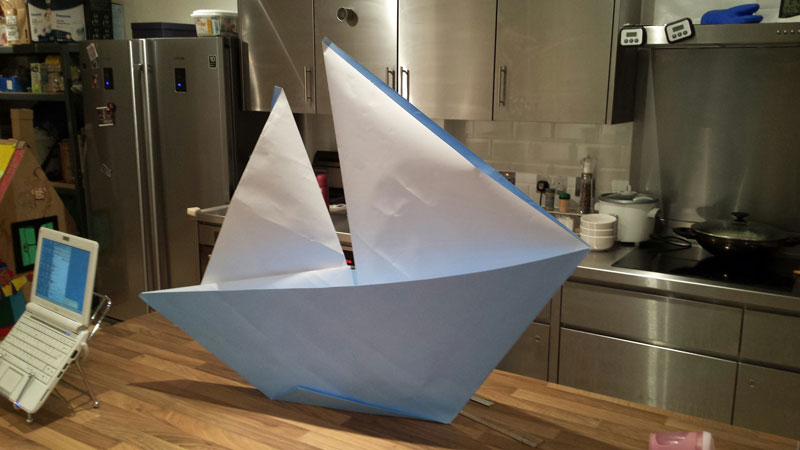 ---
KeyLime PR - Public origami workshop for Festival Leisure Park Chinese New Year Celebration 2014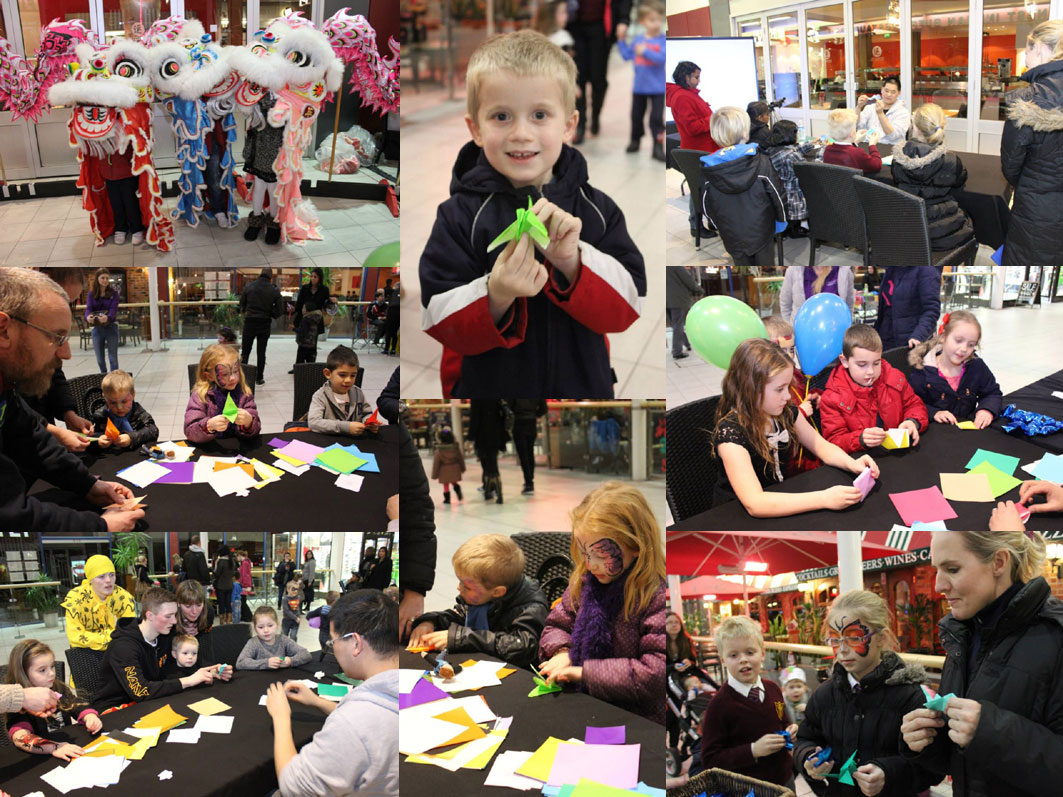 ---
Louiestyle - 80 cranes for a wedding.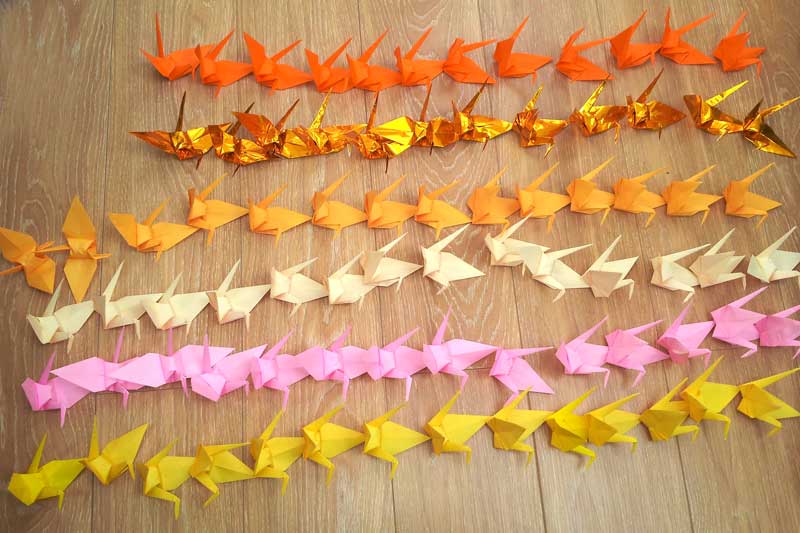 ---
Galet.com - 150 modified Weber roses completed within a week and various sea creatures in medium and large sizes including two 1 meter sharks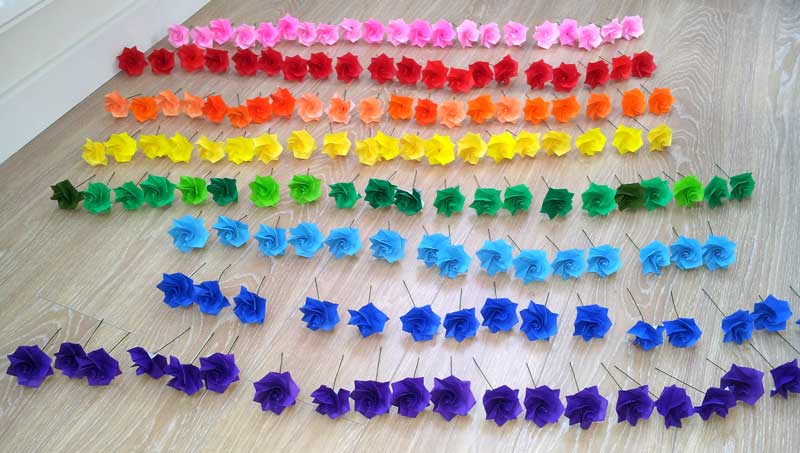 Photos of the origami at the Galet stall at the Florence trade fair and a tweet on Marie Clare Italy



---
South Bank Centre - 2 hour origami workshop for the team working on the show called "FOLDS"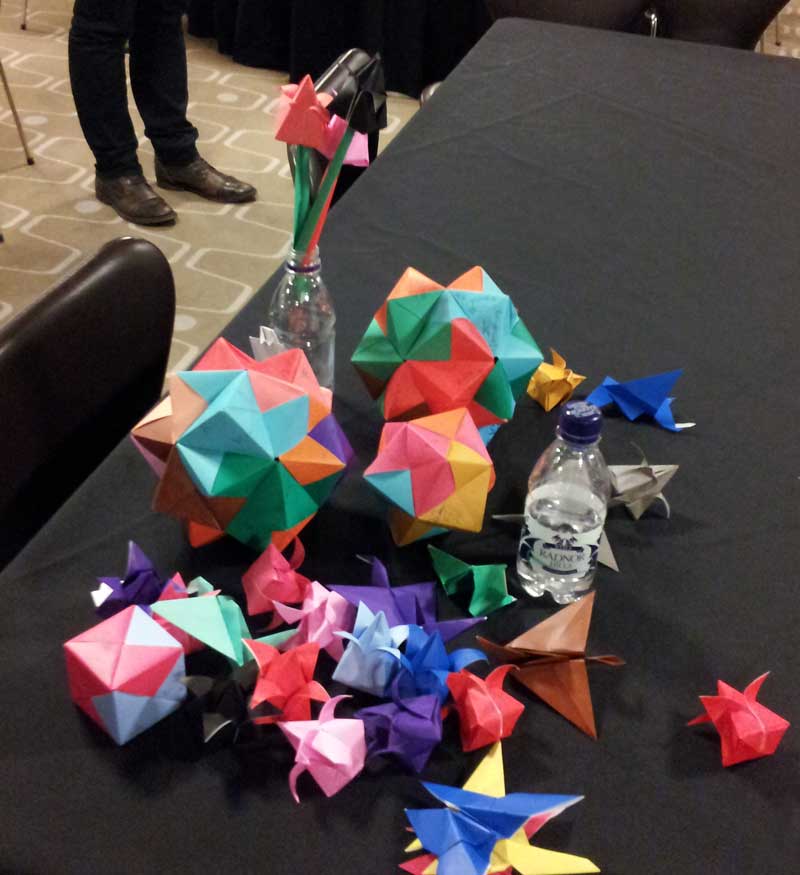 FOLDS
Southbank Centre's Purcell Room, 17 – 31 December 2013
Circus, live music, crazy contraptions and paper take over Southbank Centre's Purcell Room this Christmas in Folds, a show by Spanish theatre company Enfila't.
The witty and heart-warming family show comes to London as part of Southbank Centre's Winter Festival.
Paper lies at the heart of the production and is the inspiration behind the performance, from acrobatics in a cardboard box to tight-rope walking on a line made of twisted brown paper; it even serves as a tasty snack when the cast get hungry. The performers dance, spin, fold and unfold themselves through this madcap world of paper, and also perform daring tricks on a precarious rocking-frame apparatus.
The award-winning international company comprises some of Europe's finest circus acrobats. The four performers combine their circus-skills with performing live music. Between them they play a range of instruments, including keyboard, double bass, accordion and trombone, as well as making music with more unconventional sources including scissors, sellotape and, of course, paper.

---
NewLook Fashion - Folded 700 Origami T-shirt event invites completed within a week.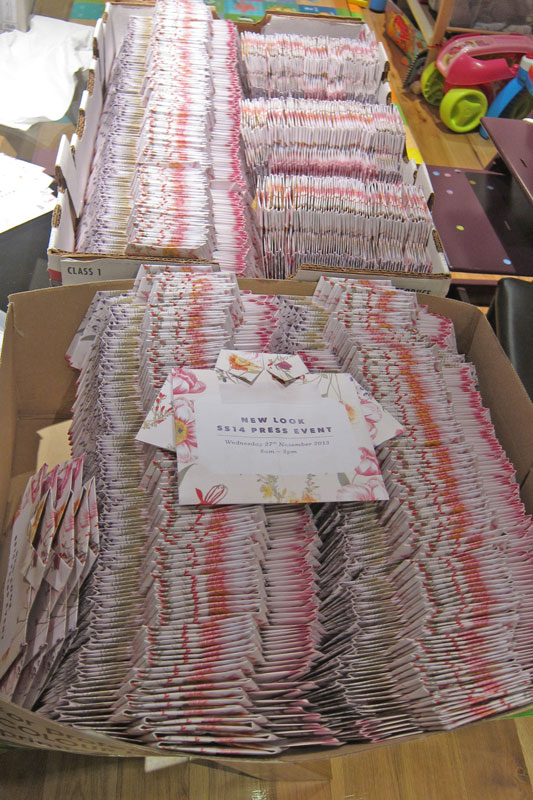 ---
NewLook Fashion - Created a Vine Animation of an Origami envelope unfolding, displaying information for a press event and then refolding into a T-shirt.
This took about 90 minutes to film using the equipment below some wire and blue tack.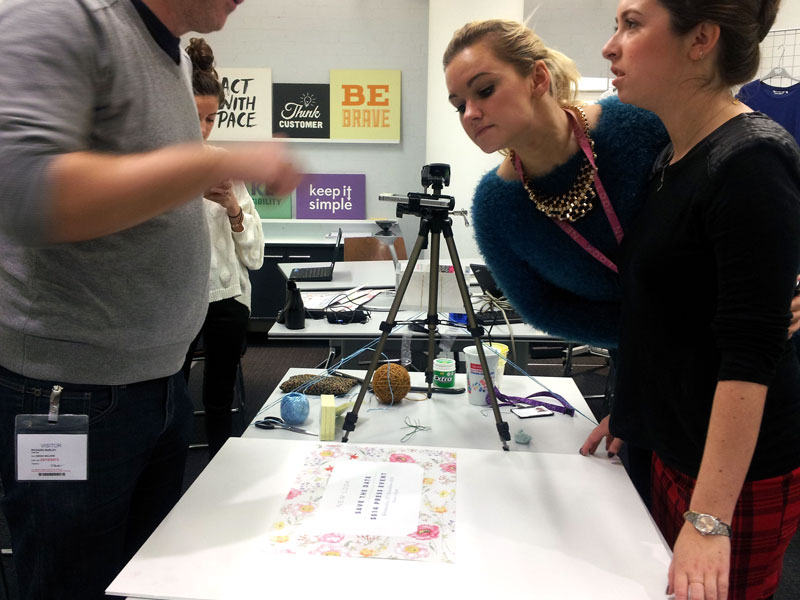 Vine URL Link https://vine.co/v/hp60emV0bDa
---
Print Ideas - 80 Modular origami lotus flowers for a German client promotion
Each of these flowers is made from 16 units, in total 1280 units were required and these were completed within 2 weeks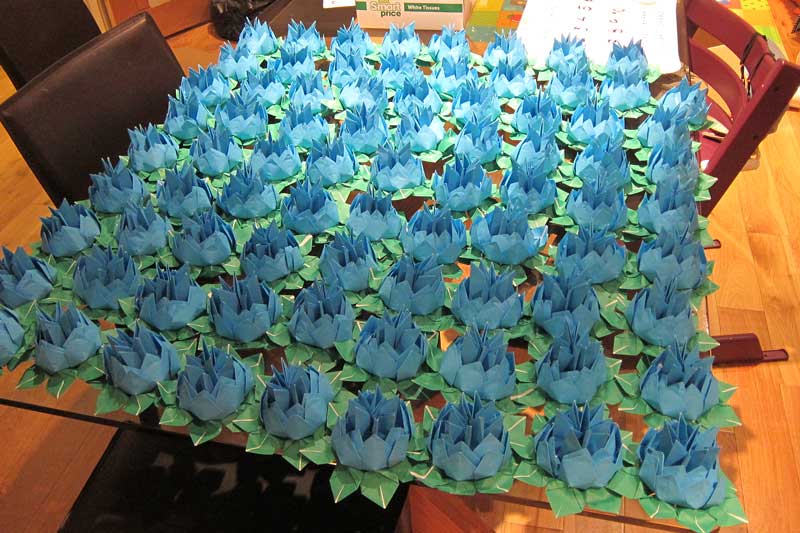 ---
Thames festival 2013- Origami workshop for general public. Over 200 people partcipated in drop in origami workshops that was ran from 12-6pm over two days.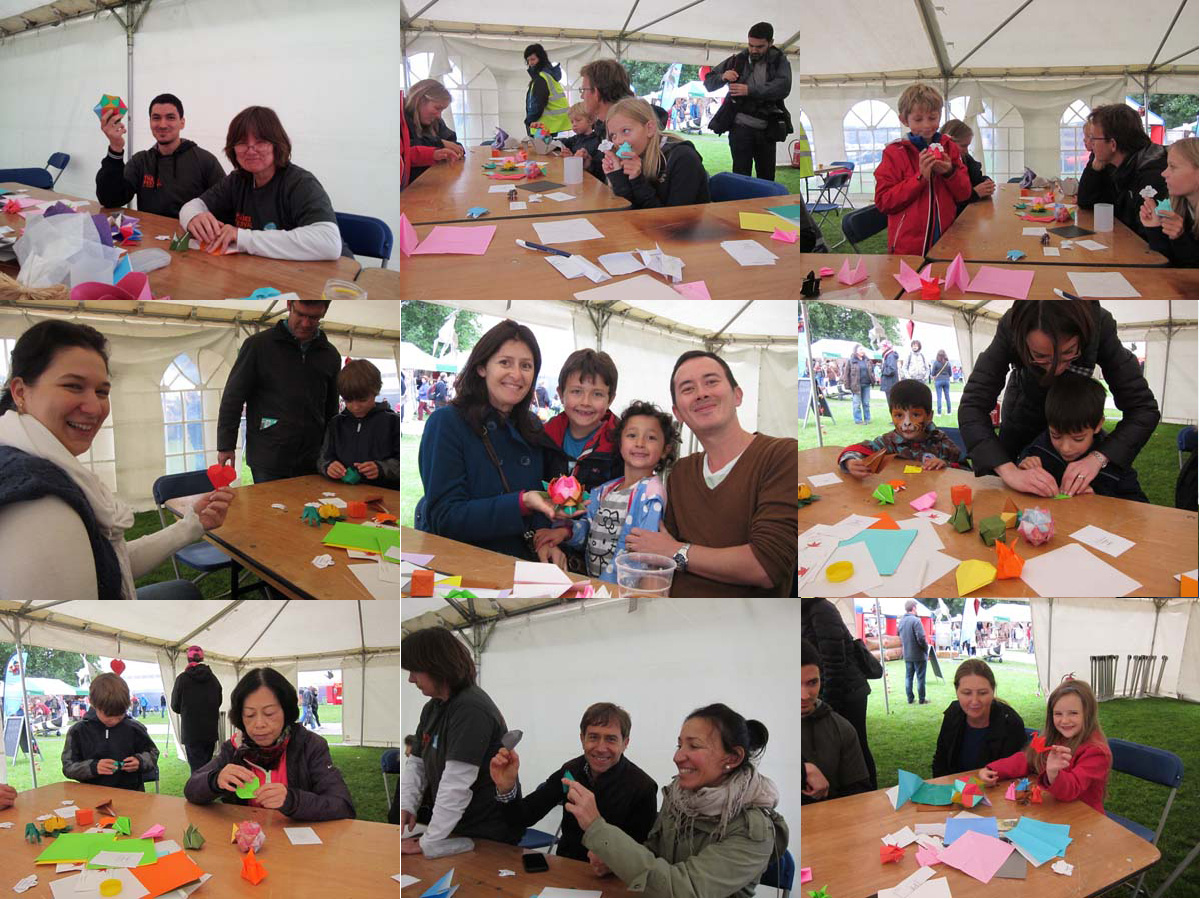 ---
NewLook Fashion - Origami workshop for London fashion week at the Waldorf Hotel. Over 40 people participated in this 9-6pm all day drop in origami workshop.

Here is a nice blog post by LOVE & WARdrobe about the workshop
http://love-and-wardrobe.blogspot.co.uk/2013/09/origami-shoes-at-fashion-week.html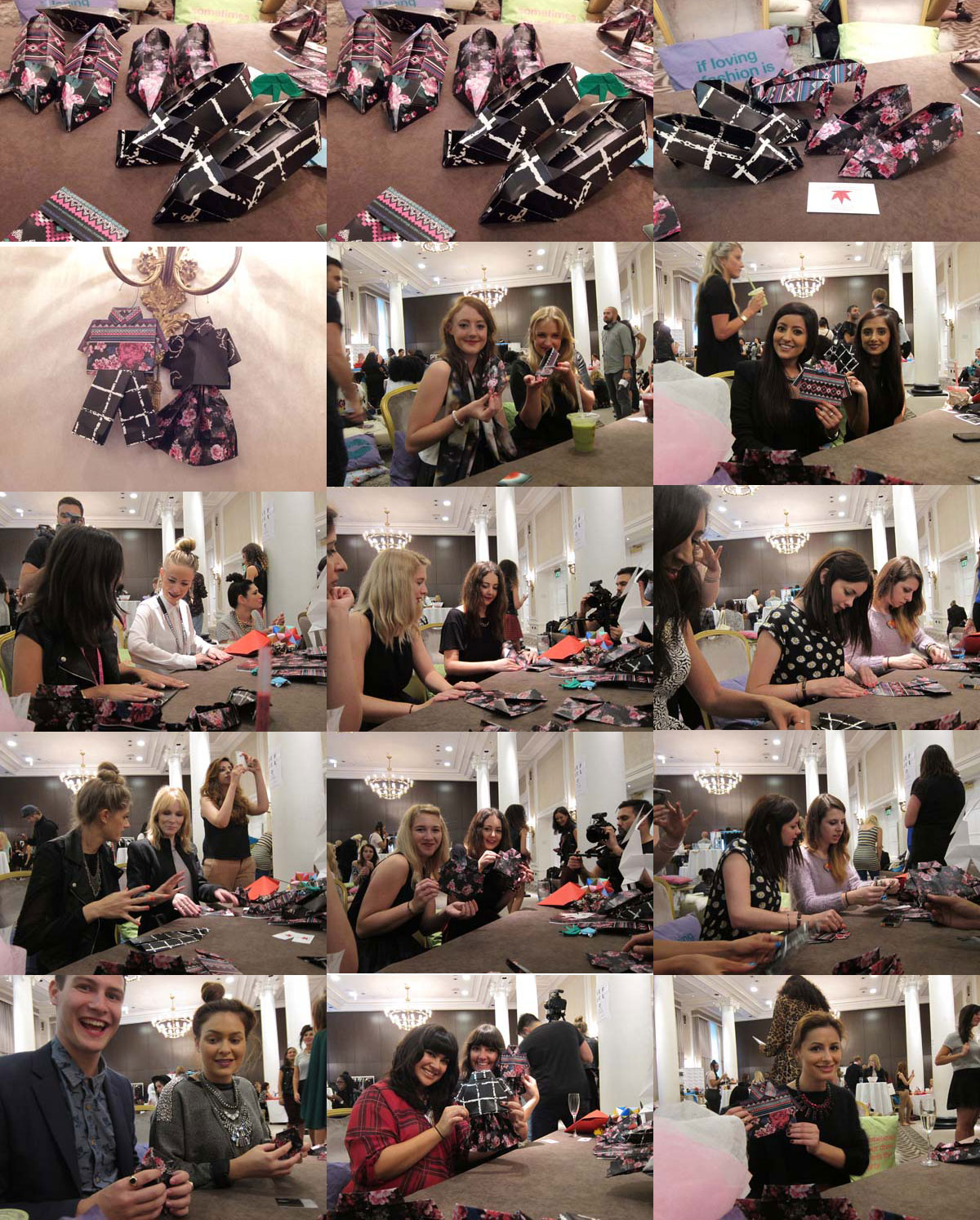 ---
Dark Horse agency - 236 Modular origami lotus flowers for client dinner event in Beijing.
Each of these flowers is made from 16 units, in total 3776 units were required and these were completed within 4 weeks.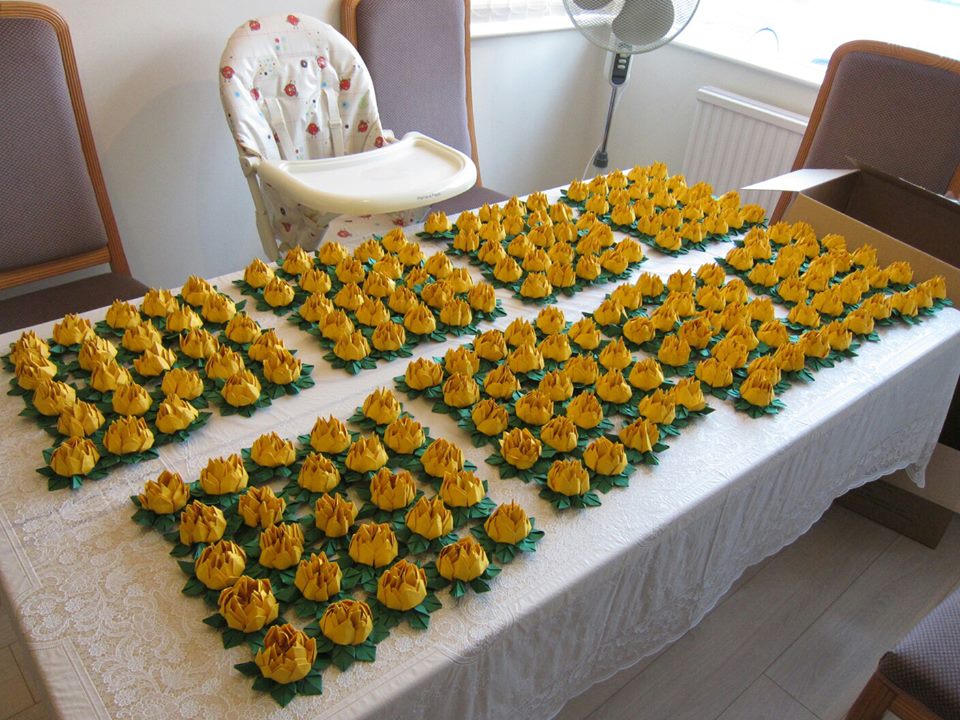 ---
Erdem - 90 Classic tulips in bespoke floral print for display at Selfridges london.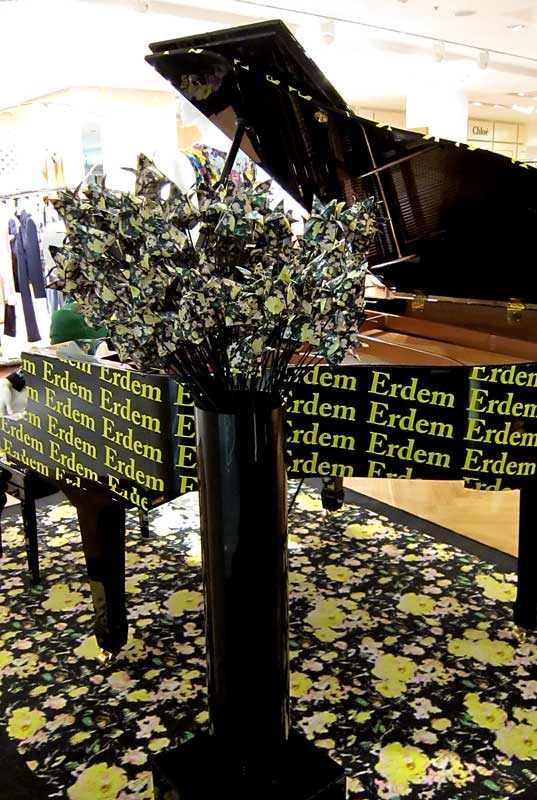 ---
Stories - Public Origami Lesson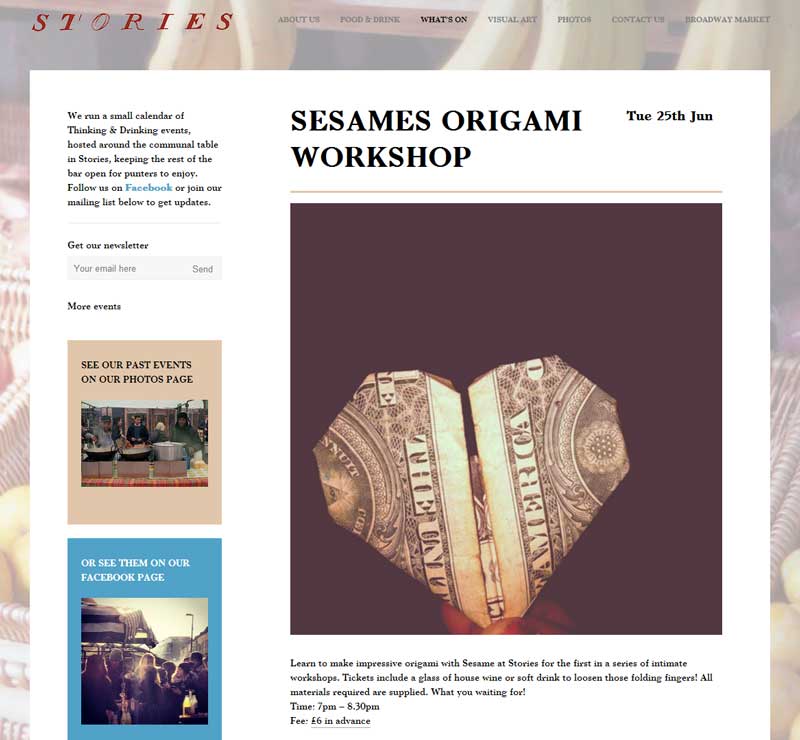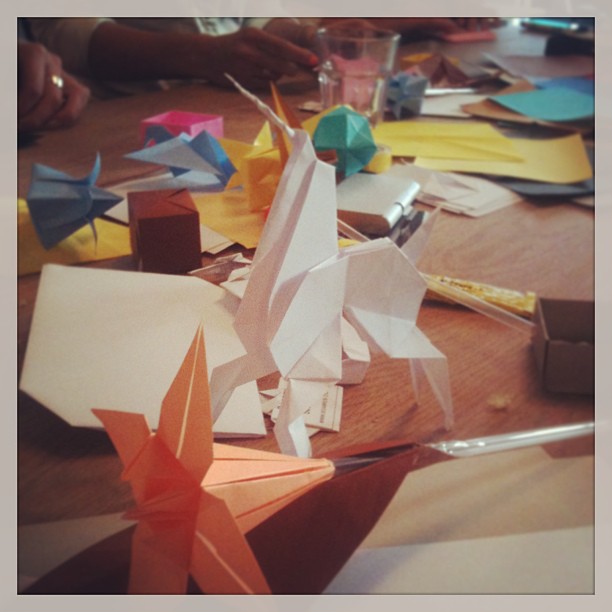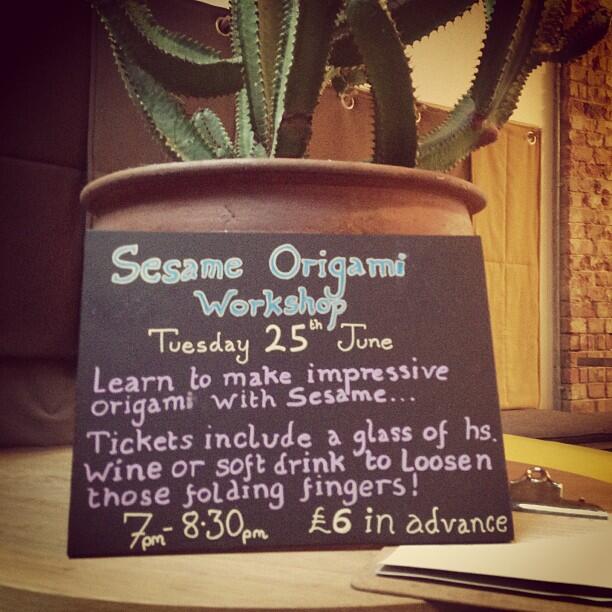 ---
BRANDME-UK.COM - Team buidling Origami Lesson
A very fun evening with the BrandME UK team.
They were taught to make t-shirts, flapping cranes, tulips, masu boxes and sonobe modules.
The sonobe modules were incorporated into a team building exercise where they all helped to create the stellated dodecahedron and octahedrons pictured below.
These are now displayed proudly in their reception area.

http://www.brandme-uk.com/index-e.php/blog/archive/2013/06/4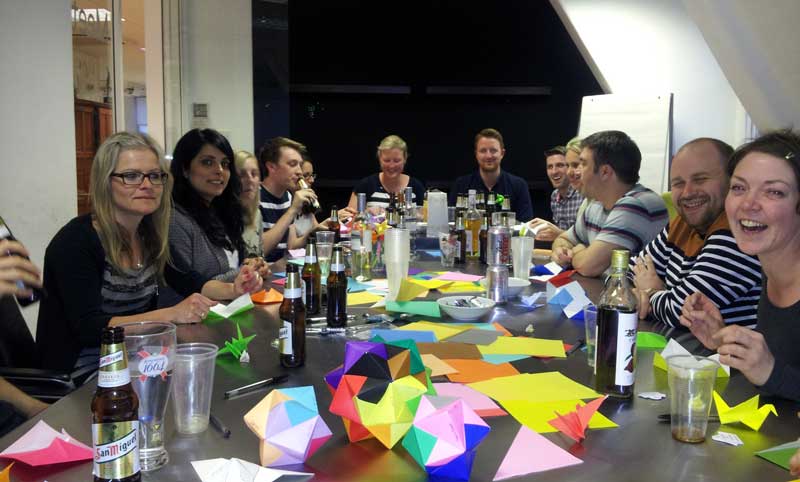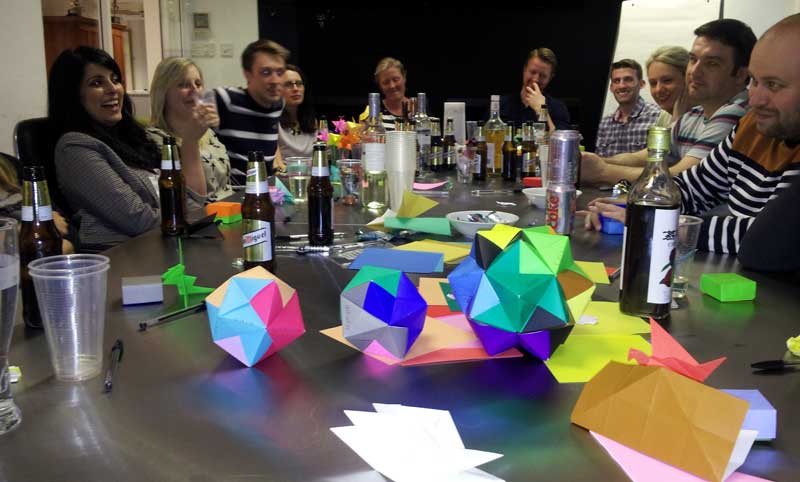 ---
LINKEDIN.COM - Team buidling Origami Lesson. A one hour lunch time workshop were they learn to make t-shirts, tulips, origami cranes, boxes and envelopes.
---
LDRLONDON - 10 gold origami cranes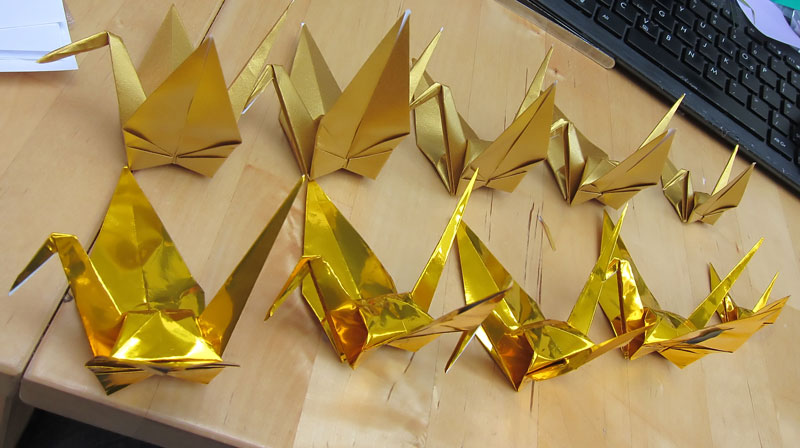 ---
Every Model Magazine - 9 bouquets for the Miss Every Model Magazine 2013 beauty pageant competition.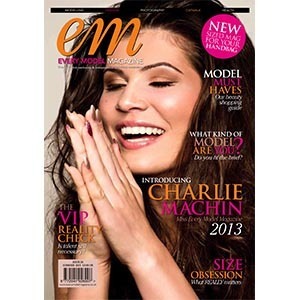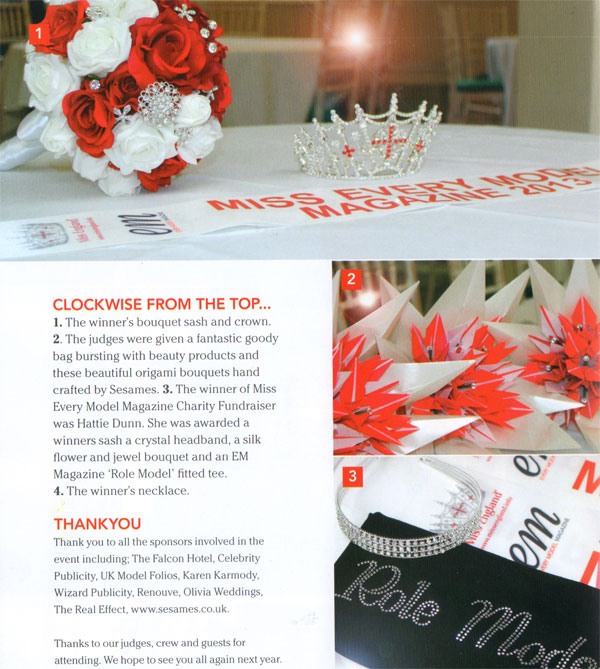 ---
Ann Shore - Origami flowers, accesories and bouquets for fashion photo shoot.
FINANCIAL TIMES - HOW TO SPEND IT MAGAZINE - "A Taste of the Orient" - 6th April 2013
Here is a nice blog post by the WI
http://www.thewi.org.uk/what-we-do/craft/gills-craft-blog/then-theres-basketry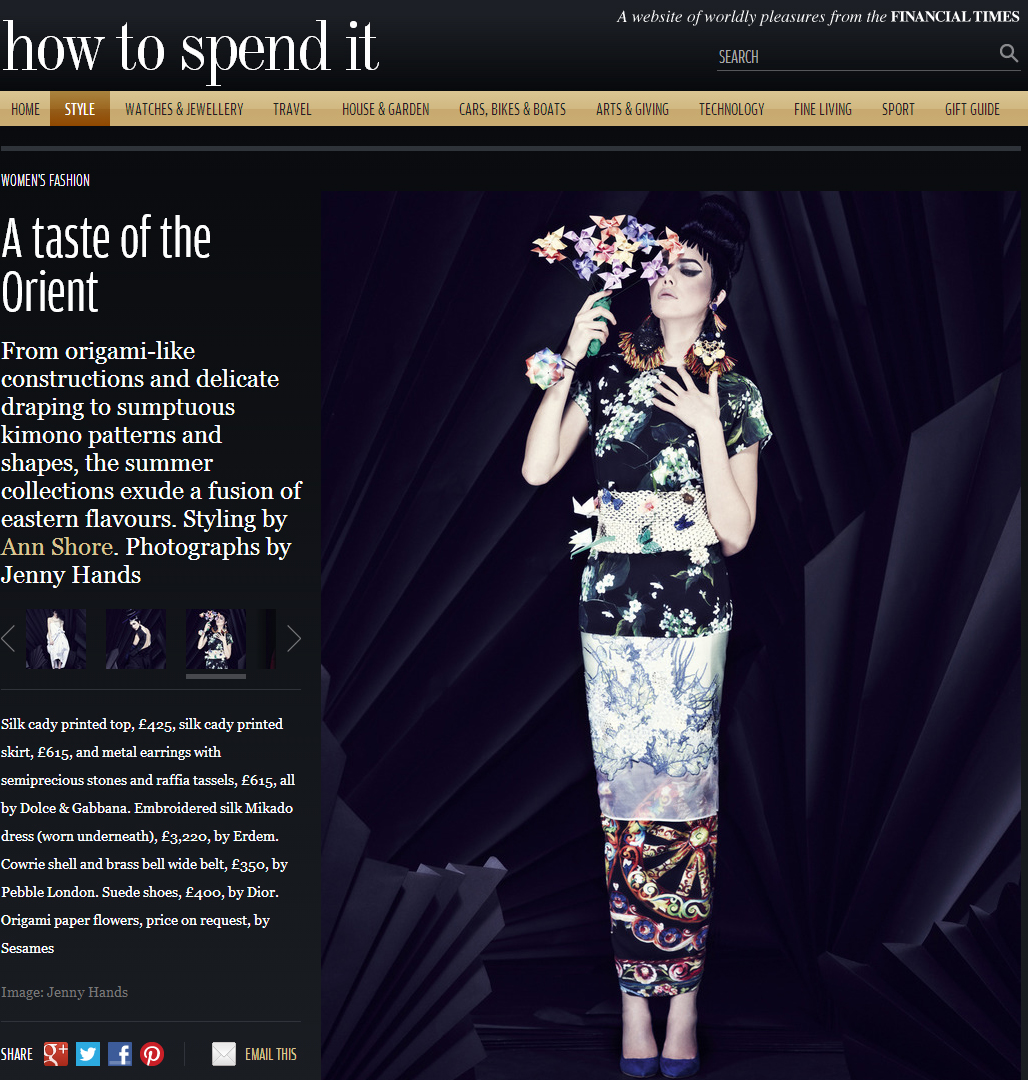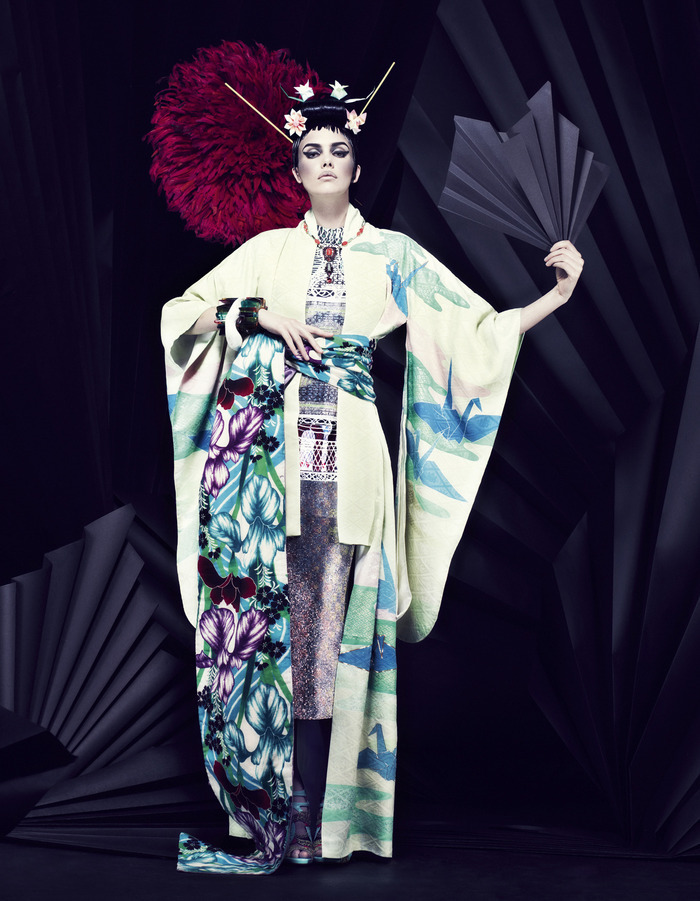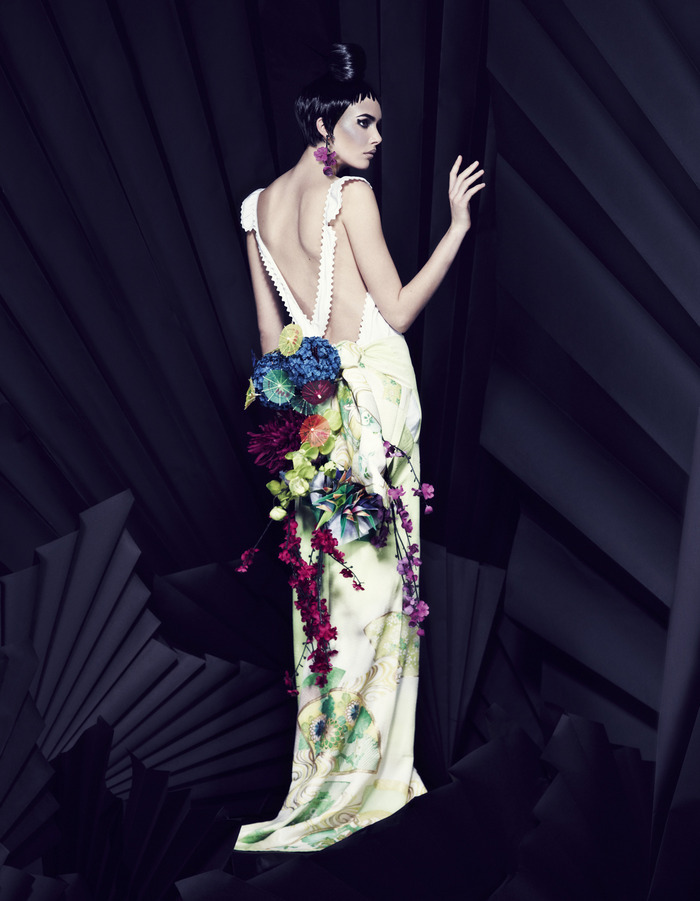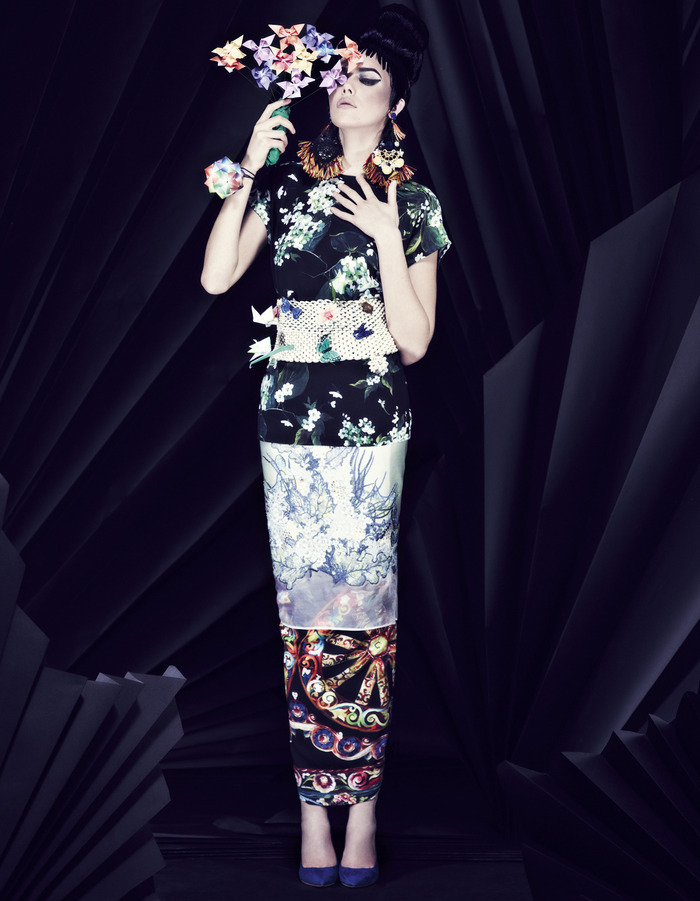 ---
Oh Comely lifestyle magazine - short Interview about me and origami click here for link to article. http://www.ohcomely.co.uk/blog/631
- April 2013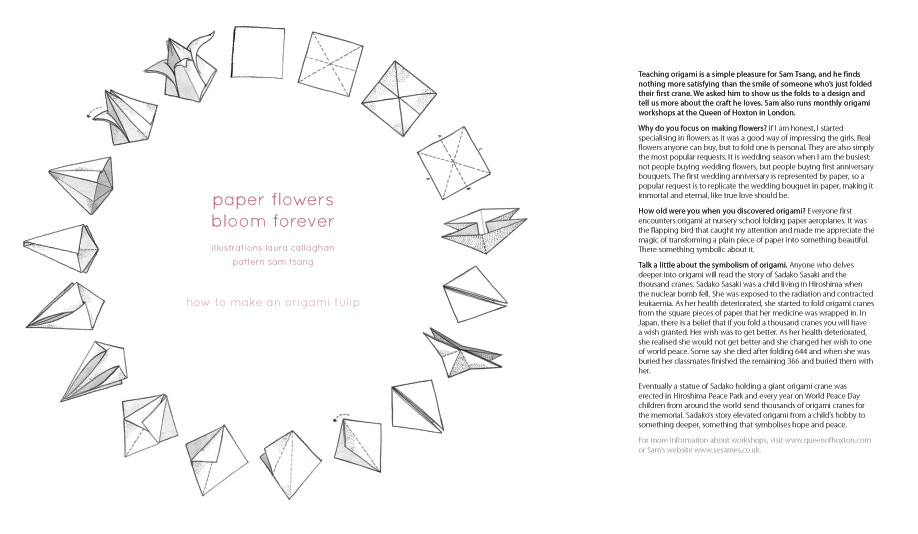 ---
Konami Entertainment - 80 white and cream lilies and 12 grey cranes. These were table decorations for a client event. Delivered within a week.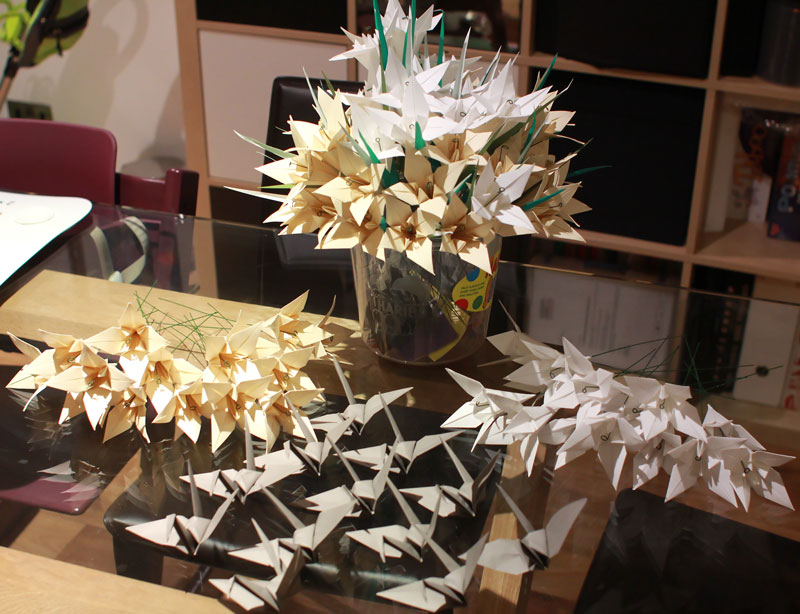 ---
Chopard - 148 origami tulips for window displays at Harrods for Chopard's Interntaional Women's day event. Delivered within a week.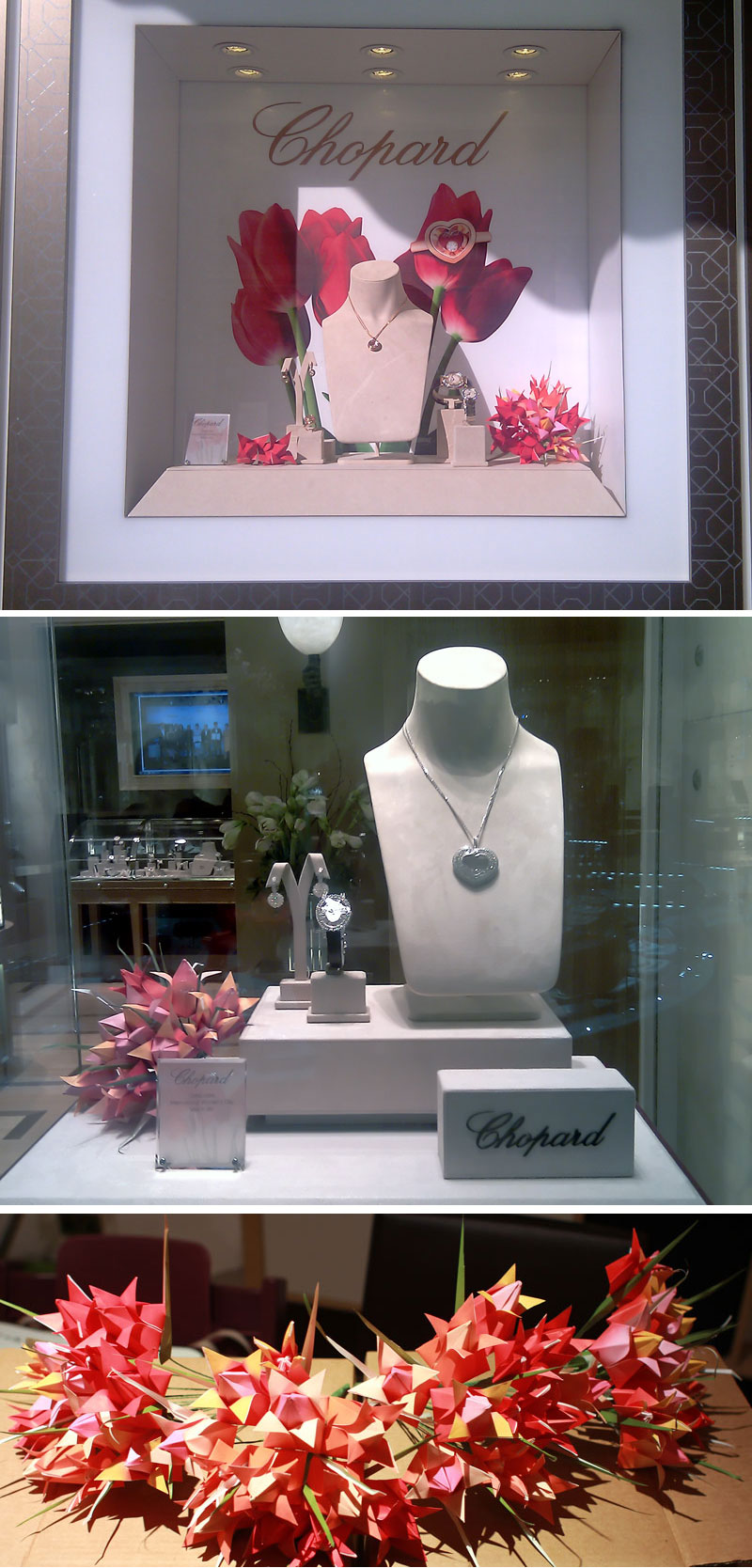 ---
Doing something/Time Out - DoingSomething.co.uk and Timeout London took over the London Eye to stage The Wheel of date 2013.
Each of the London eye capsules were taken over by random entertainment acts and one of them was the Queen of Hoxton's Origami capsule hosted by Sesames.co.uk!!!
18 smiley people got to learn to make an origami tulip as the capsule revolved.
The two best tulips makers won an origami bouquet and an origami flower garland light string.
At the end of the event everyone randomly picked one of the flowers (of the opposite sex) that had that person's name and email adress written on. :)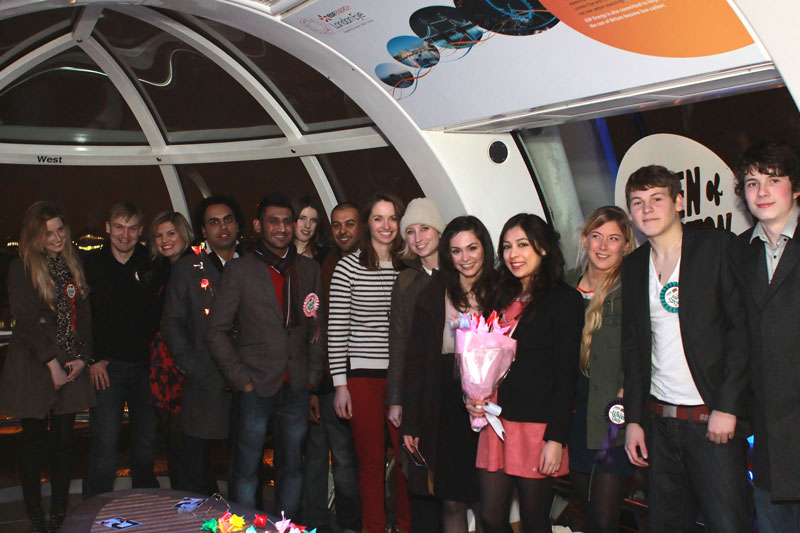 ---
Laura Ashley - A review of my Valentine's day Origami classes by Laura Ashley
http://blog.lauraashley.com/make-and-do/valentines-origami-in-a-wig-wam/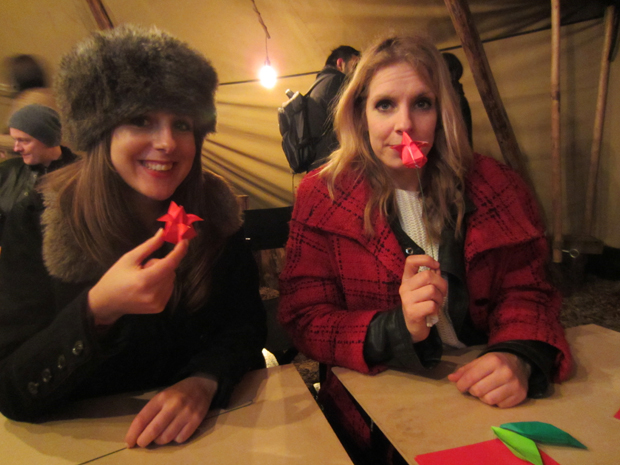 ---
Kanebo Sensai - Valentine's day 2013 promotional Origami theatre at Selfridges. Free public origami lesson and making origami roses as promotional giveaway gifts.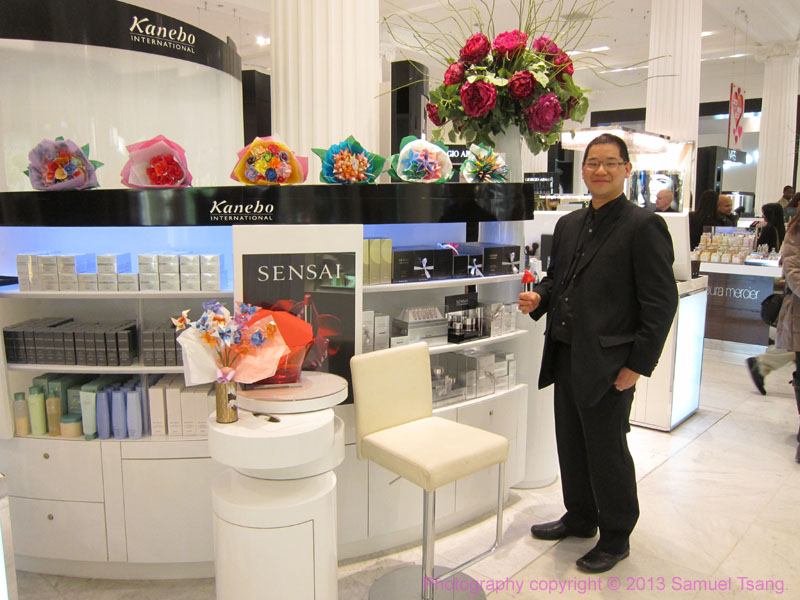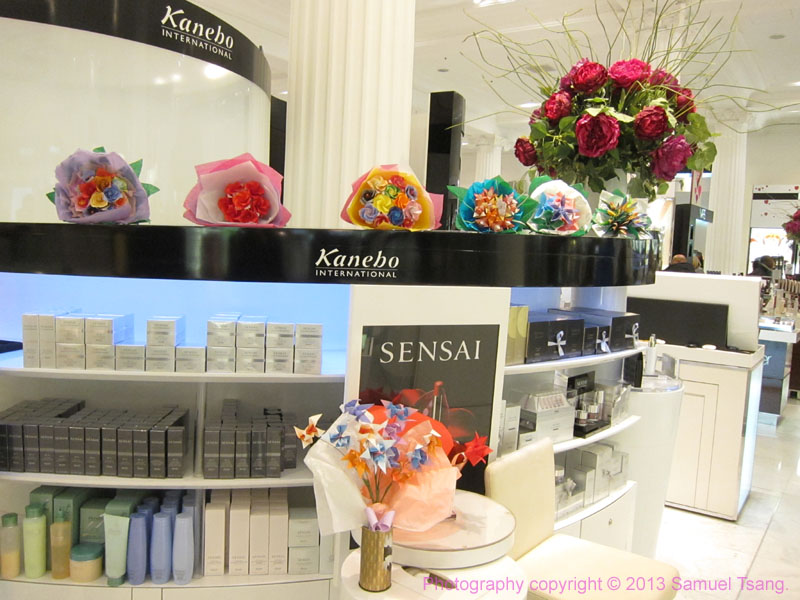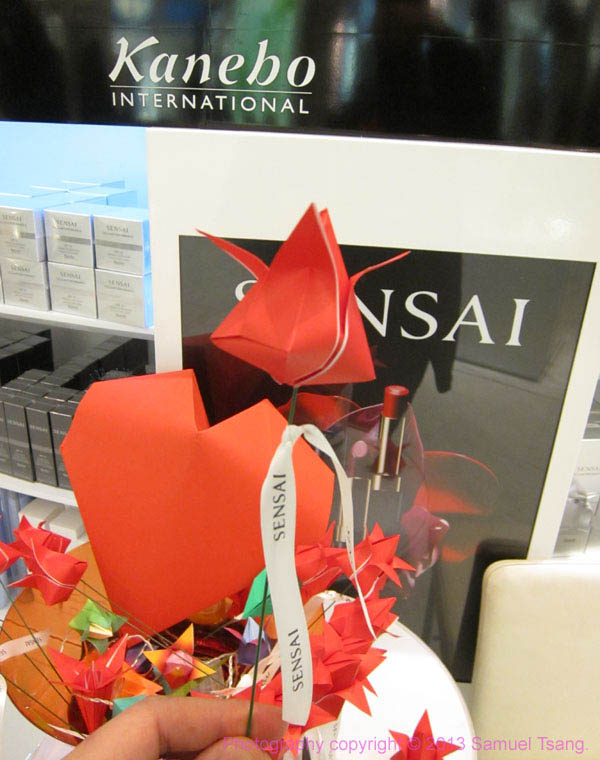 ---
Richard F - 2013 - 4 Origami dolls for a window display.This was a very special commission that was used as part of a marriage proposal!
The dolls were to be part of a personalised window display for his girlfriend. Each doll represented a key points in her life.
I made the dolls and also suggested a few of the props to use.
I'm happy to report she said yes!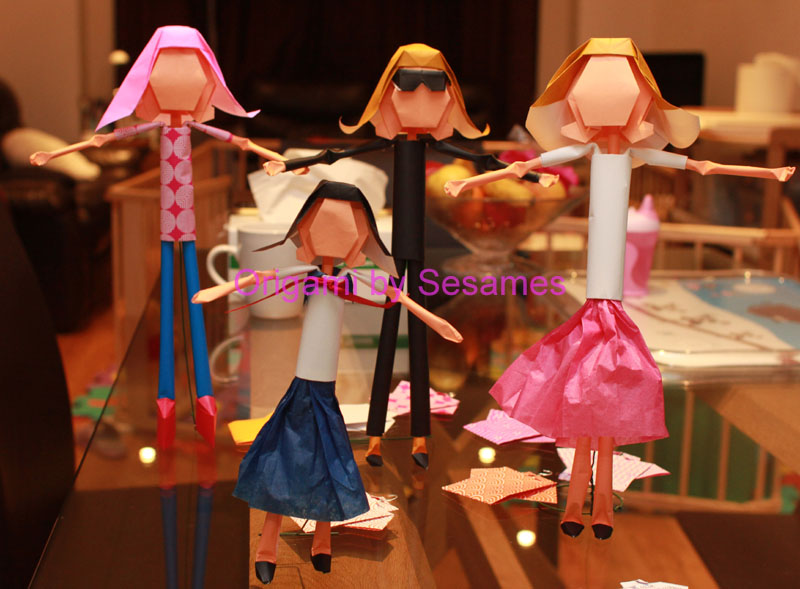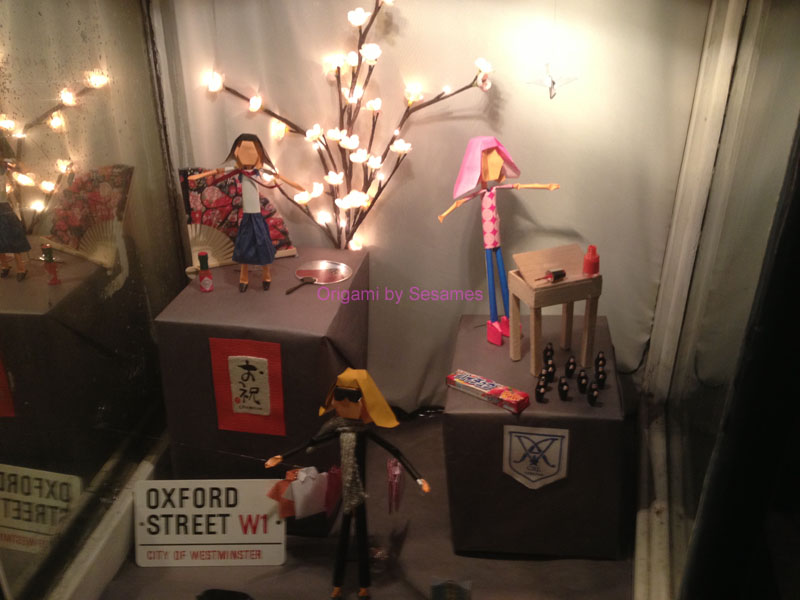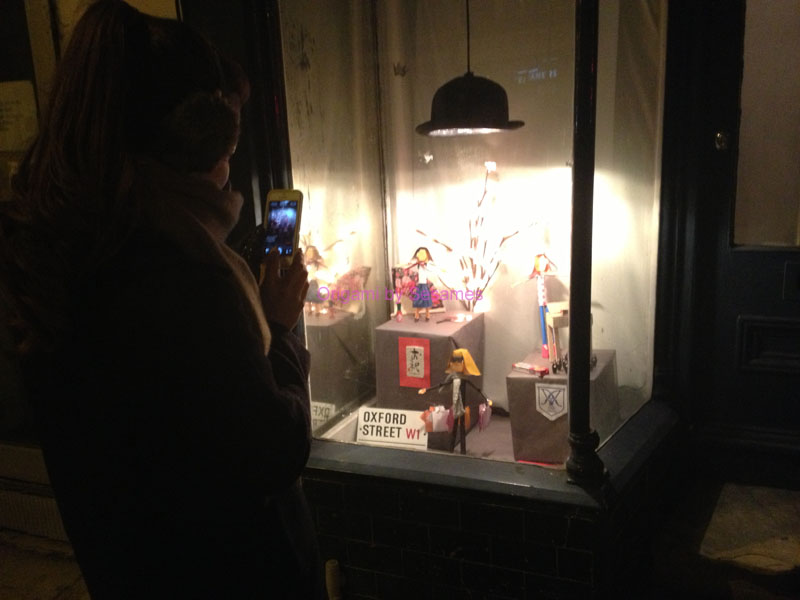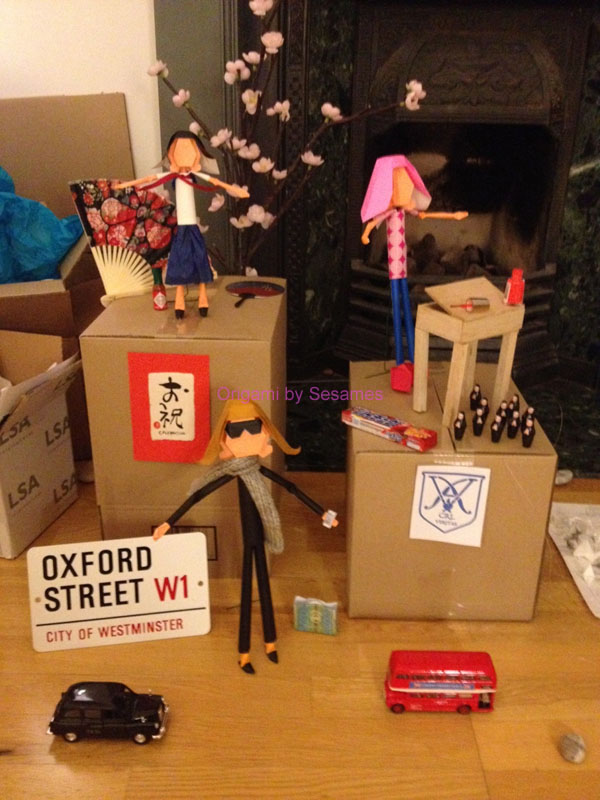 ---
FAPLTD - for their client Links of London - 4000 Origami fortune tellers for their worldwide Valentines Day promotion 2011.
The 4000 fortune tellers were delivered within 6 weeks.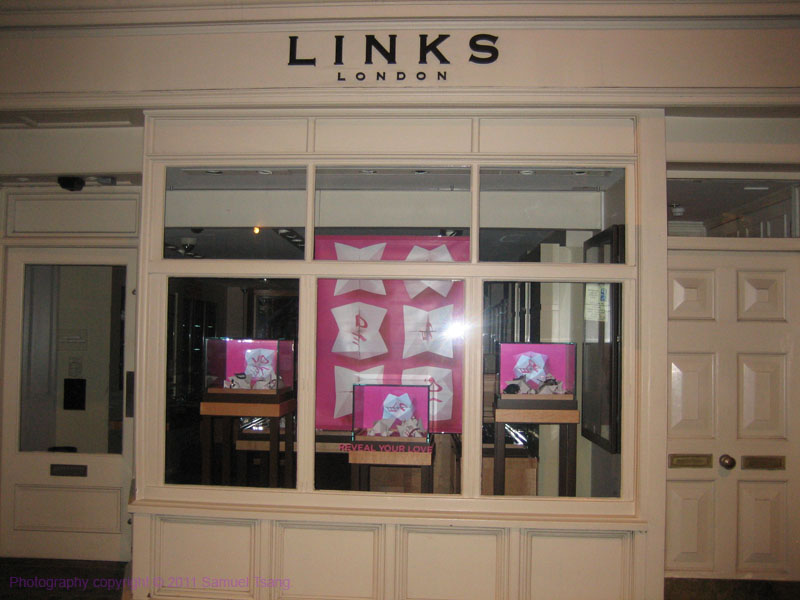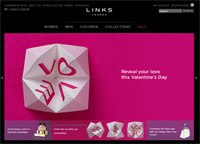 and on their website http://www.linksoflondon.com/gb-en/
---
Twestival - 2011 - Creating the Twestival logo bird in origami and helping film stop motion animation.
---
Nowwecomply - 2012 - Origami flowers for recruitment day and creating a video of their logo folded in origami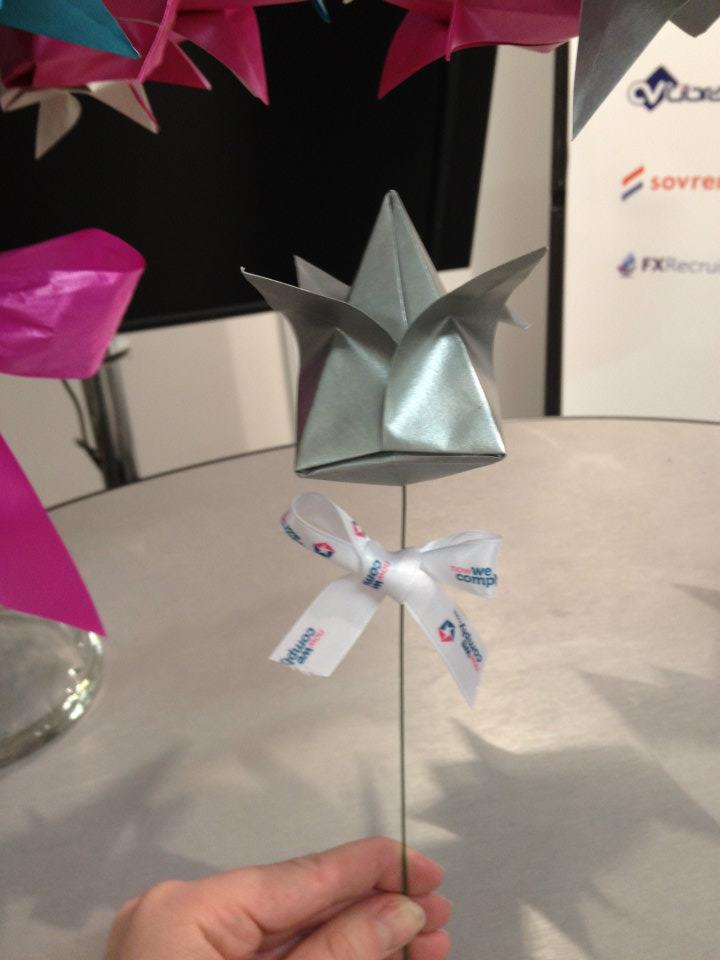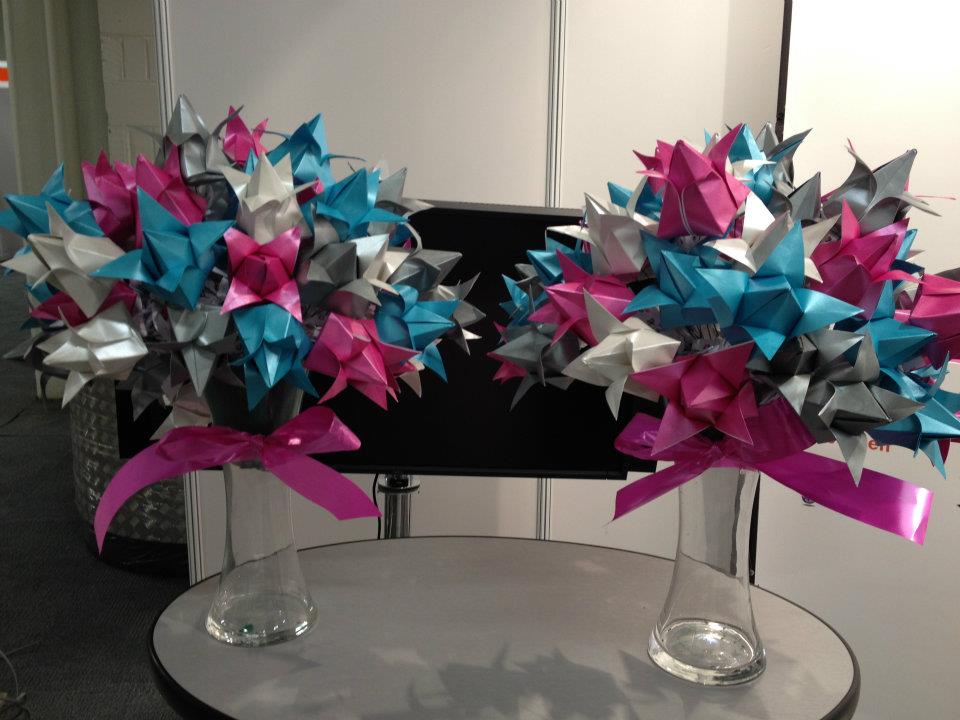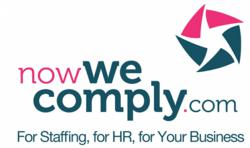 ---
Annagram.FR - collaborative effeort to make a large scale modular origami art piece for charity auction in aid of the Japanese Tsunami disaster appeal.

http://annagram.fr/projects/article/united-we-stand-divided-we-fall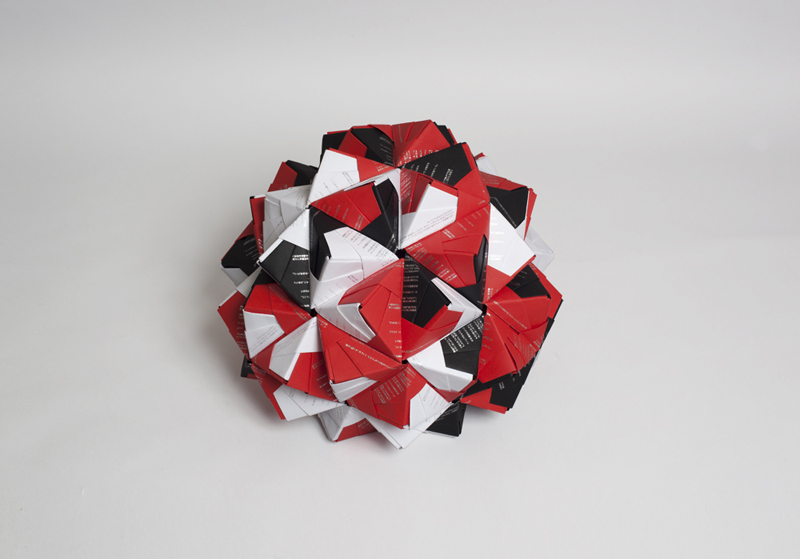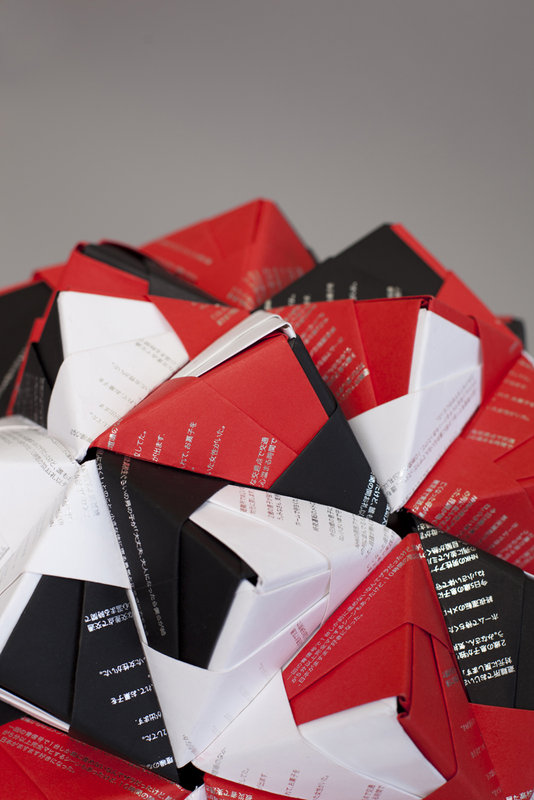 ---
Lottolab.org - Public origami lesson for London Science Museum visitors as part of LottoLabs Light and sound exhibit.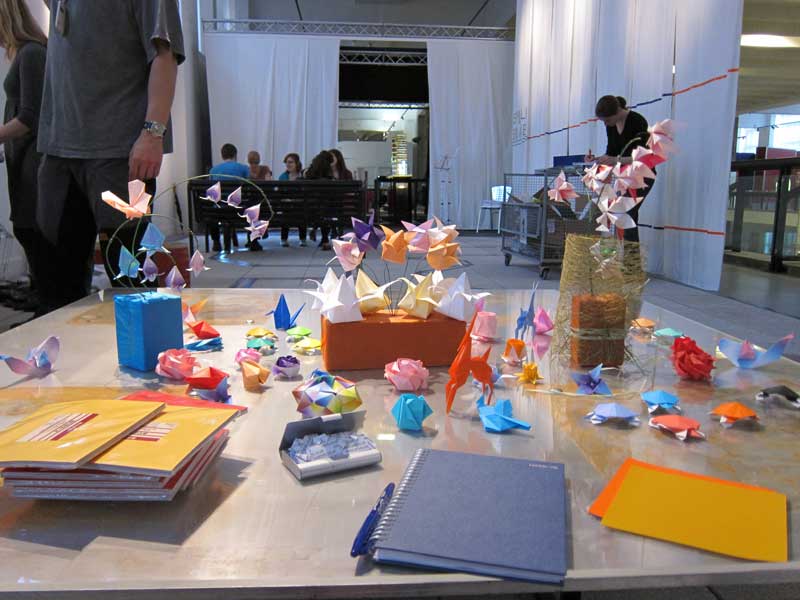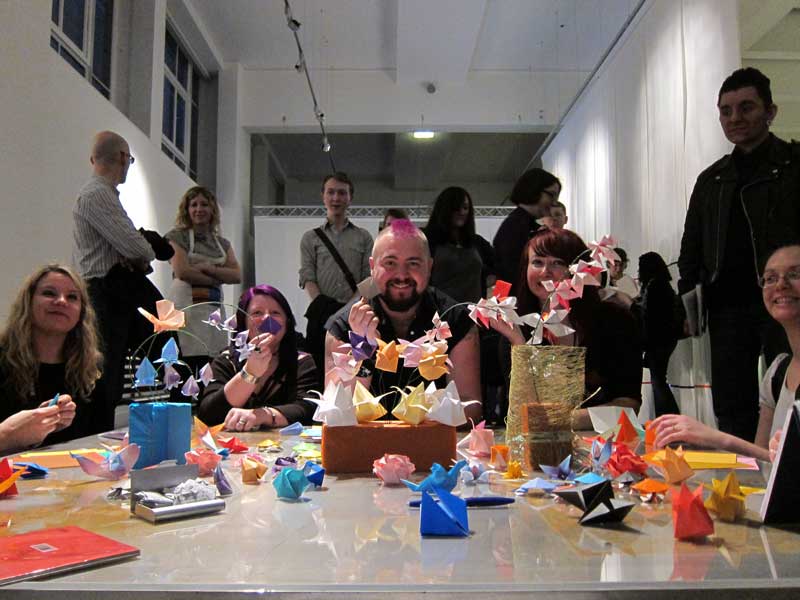 ---
23red.com - Bluewater summer promotion origami flower poster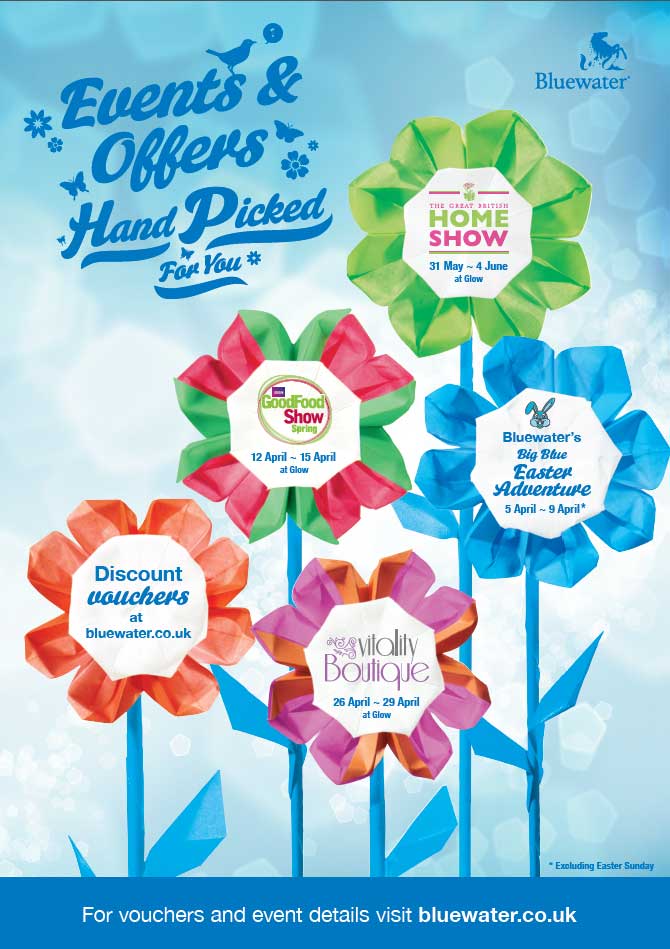 ---
Queen of Hoxton - Running a monthly origami class for their customers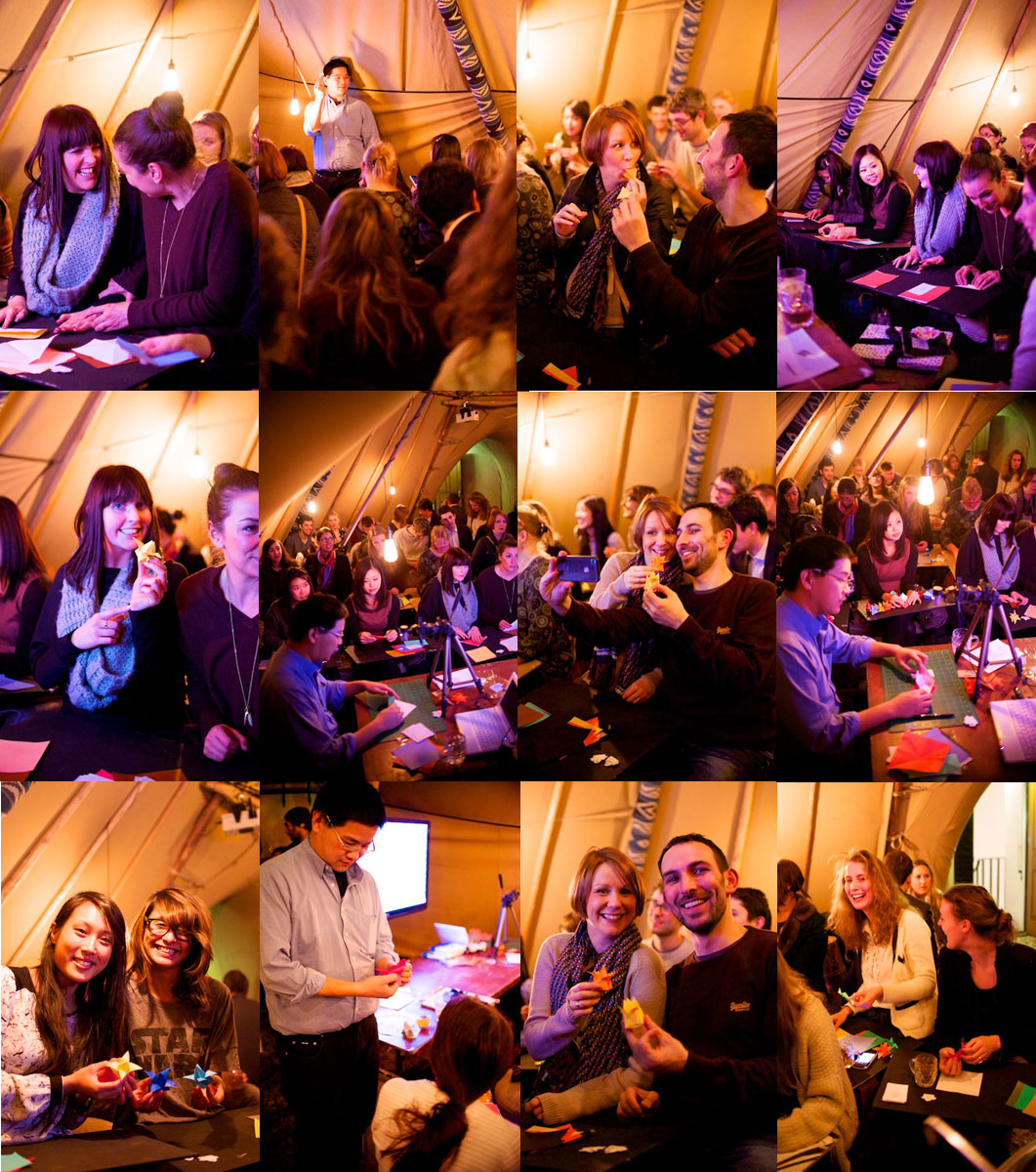 ---
Flowersbyanne.co.uk - Kawasaki rose in manuscript paper.
Aspinals of London - giant origami flowers for demo window display

Whistles - the clothing store hired me to create origami flower models for their winter 2009 collection.

Lunch PR - to create promotional 3d dodechydrons as promotional gifts.

Dermalogica.com - Origami lifestyle lessons for their customers.

Fitch PR - to create models for a Nokia OVI promotional booklet.

Brilliant Inc - Jewellery Store Mother's day window display.
Tothepoint.co.uk - Advertising agent - acting as a consultant and advisor.
Clarion Events - Origami theatre and Free public origami lessons for The Destinations Show at Earls court.
Largeblue.com - creating 200 origami cranes for a video shoot.

Shoreditchhouse.com - Origami lesson for private members club.

Rojoandco.com - Xmas Origami lesson for retirement home residents
Hermes Fund Managers - 30 Origami cranes for a corporate event for an Emerging Markets Asia Fund.